The game gets a boxed collector's edition.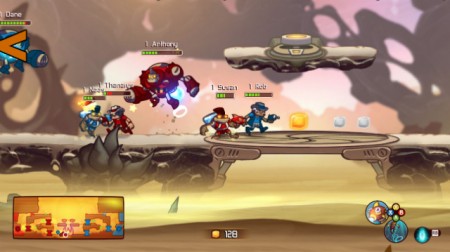 If you like the look of Awesomenauts, but the idea of getting it digitally doesn't appeal to you, then you're in luck.  Developer Ronimo, in association with Merge Games, have created a physical 'Collector's Edition' of the game for the PC and Mac which will be available from June 28th.
The pack will include the game, a copy of the soundtrack, a big DLC costume pack, a sticker and a gifting key that you can give to a friend.  We reviewed the game and found it to be rather enjoyable.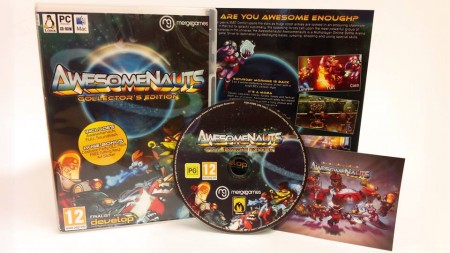 You can pre-order the game through Amazon and the Merge Games website.
Source: Facebook