A new bundle from the folks at Indie Royale.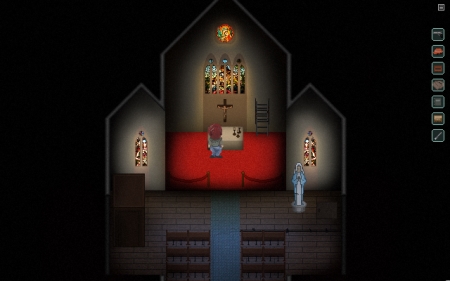 The latest indie games bundle has been released by the people at Indie Royale.  For the current minimum price of £3.79, you get five games to play, and you can get a bonus album as well.
The five games in this bundle are Primordia, Pressure, Forge, Richard and Alice and Gas Guzzlers: Combat Carnage.  All games are Windows only, with Forge being on Steam only and all other games being available on Desura and DRM free download.  Primordia and Pressure are available on Steam as well.  In addition, if you pay the current price of £5.36 or more, you get a copy of the album 'It's Not Great' by MY OK BBS.
You can see the games in action in the video below.