Mode 7's superb strategy game arrives on the iPad.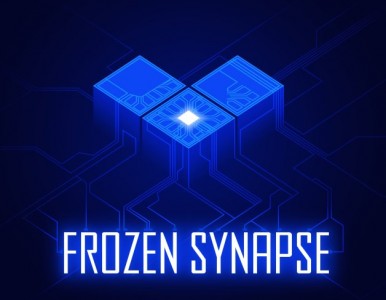 Frozen Synapse, the rather marvellous strategy game from the folks at Mode 7, has now been released for the iPad, and you can pick it up now on the iTunes store for just £4.99/€5.99/$6.99.
The iPad conversion contains all the single and multi player content from the original game, converted to the iPad, complete with new user interface.  There's also a cross-play feature if you own the desktop version, so you can continue your progress on your iPad once you leave the house, and carry on with the desktop version when you get home.  There's also a local hotseat multiplayer mode, so you can pass the seat between your friends.
We reviewed the PC version back in 2011 and were throroughly impressed with it.  So, if you own an iPad, we highly recommend you get yourself a copy.