A Nintendo classic available soon for a bargain price.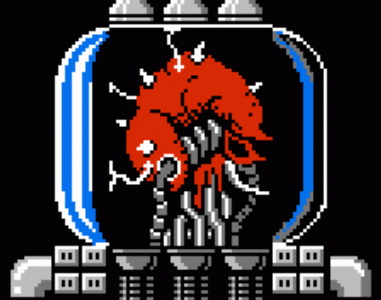 Coming this Thursday, Nintendo have an update for the Wii U eShop.  From this Thursday up until 14th June, you will be able to buy Super Metroid for just 30p
In addition to this, a demo of Resident Evil Revelations HD will be available tomorrow.  Meanwhile, on Thursday, Super Mario Bros. 2 will be available for £3.49/€4.99 and Super Ghouls N' Ghosts will be £7.99/€5.49.
The 3DS is getting some new games as well.  Level 5's The Starship Damrey will be available for download at a price of £7.19/€7.99 and Capcom's Mega Man 5 can be yours for £4.49/€4.99.
Source: Eurogamer