CCP's free-to-play shooter is going live soon.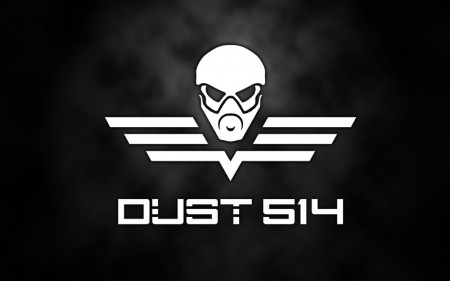 CCP have announced the launch date for their free-to-play PS3 shooter, Dust 514.  The game will go fully live on May 14th.  Did we mention it's a free game?
Dust 514 is a shooter that is integrated with EVE Online, which will see players battles on planets through EVE's universe.  There will be corporations, vehicles and lots of customisation options, with up to 32 players on a map at any time.
"Reaching this point has required many years, hundreds of CCP employees, and the engagement of millions of players who contributed fantastic feedback during the beta process," said Hilmar Veigar Pétursson, CEO of CCP. "Now we start the real journey, which, decades from now, we will look back on with astonishment at all we accomplished. The EVE Universe will outlive us all."
EVE Online has been around for a long time and has been doing quite well for itself.  Hopefully, Dust 514 will enjoy similar success.