Indie Royale brings another cheap bundle of indie joy to you.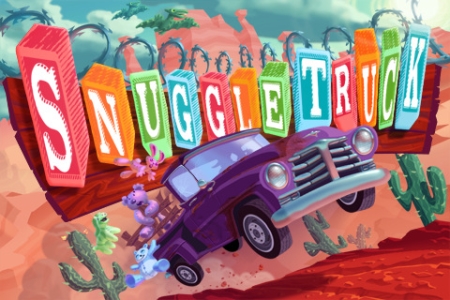 The latest games bundle from the folks over at Indie Royale, 'The Thoughtful Bundle', is here, with five indie games available to you for the current minimum price of £3.35 for the lot, which is always nice.
The five games available this time are Shanpshot, Cognition Episode 2: The Wise Monkey, AaaaaAAaaaAAAaaAAAAaAAAAA!!! – A Reckless Disregard for Gravity, Fieldrunners and Snuggle Truck.  All games except AaaaaAAaaaAAAaaAAAAaAAAAA!!! are on both Windows and Mac, the other game only being available on Windows, and Snapshot and Fieldrunners are for Linux as well.  You also get the soundtracks to Cognition and Fieldrunners thrown in.  Pay £5.40/$8 or more and you get the Bright Primate album Night Animals as well.
The video for the bundle is below: –