Relic's sequel gets a release date.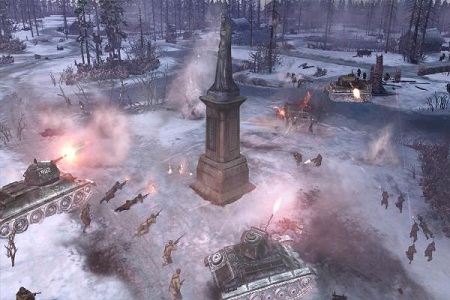 Relic Entertainment and SEGA have announced the release date for their forthcoming strategy game Company of Heroes 2.  The game is scheduled for release on both PC and Mac on June 25th in both North America and Europe.
THQ was originally publishing the game, but after their closure, SEGA acquired Relic and will publish the game.  Company of Heroes 2's Executive Producer Jonathan Dowdeswell said  "Our acquisition by SEGA has given us the chance to work with a new partner that has a great track record of working with long standing PC franchises, It gives us great confidence to know that we have a well aligned team working to bring the best experience we can to gamers around the world."
A closed beta is coming soon.