Several outlets are reporting that the next generation of consoles will be announced just a tad earlier than anyone might have thought.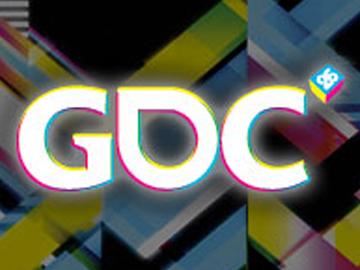 March of course, brings the Game Developers Conference. But it's not the GDC itself that might be hosting the big announcements from Sony and Microsoft- instead, website MCV is reporting that the PS4 and the next Xbox will be announced at special "Apple style" conferences that'll be taking place some time around the show dates.
So if the big announcements are on the way in March, what does that leave for E3? Oh, plenty. According to the rumors, the gaming industry's biggest event of the year will play host to a wave of announcements for all those next-gen games (including some surprises) that'll be scheduled for release along with the consoles this coming Holiday Season.
So what say you dear reader- think we're ready for a new round of consoles?
Source: MCV