Square Enix have removed and apologized for the Hitman Absolution app on Facebook. The application was set up as an advertisement scheme for the game, which back fired and shot Square Enix's marketing team right in the foot.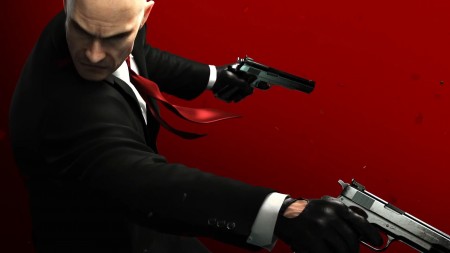 The seemingly fun – but tasteless – application allowed you to target friends and put hits out on them over Facebook for reason like "smelling bad", "cheating on a partner", or for having "small tits". (uh, what was that last one? -ed)
The application has since been pulled and a statement was soon issued by Square Enix.
The statement reads:
"Earlier today we launched an app based around Hitman: Absolution that allowed you to place virtual hits on your Facebook friends. Those hits would only be viewable by the recipient, and could only be sent to people who were confirmed friends."

"We were wide of the mark with the app, and following feedback from the community we decided the best thing to do was remove it completely and quickly. This we've now done.

"We're sorry for any offense caused by this."