That's a lot of cobblers.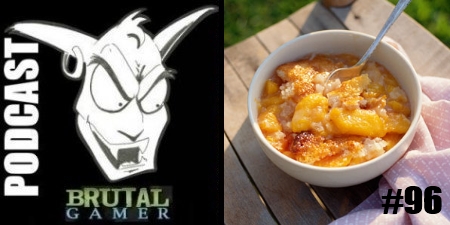 It's been a while, but it's time for a new episode of the Brutal Gamer Podcast.  When we say new, we mean old, as this is a cobbling together of some of the most interesting and ridiculous moments from the podcast over the last 18 months or so.  There's some talk about Michael Bay, Curiousity, aliases and, of course, a liberal dose of Barry's singing.  Brutal Gamer writers past and present appear on this one.
There should be a new show next week with a new format, but until then, welcome to some of the best bits from the Brutal Gamer Podcast.
Music in the podcast created by She Music and Zen Albatross
If you have iTunes and like what you're hearing, please subscribe and leave feedback here
If you wish to download the MP3 directly, we've got you covered here
Podcast: Play in new window | Download