For those keeping track, this is teaser number two for the trailer. Two teasers, one trailer.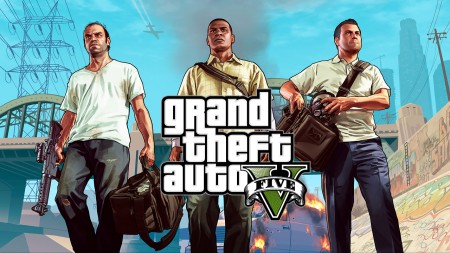 Is there any doubt that GTA5 will be one of the biggest games of 2013? The series is a complete juggernaut and it certainly looks like it isn't slowing down any.
You can catch the second official trailer for Grand Theft Auto V right here at 11am this Wednesday, November 14th.