Kind of unsurprisingly, the Wii U will officially be sold at a loss right out of the gate. A fact that doesn't mean Nintendo isn't high on the console's future.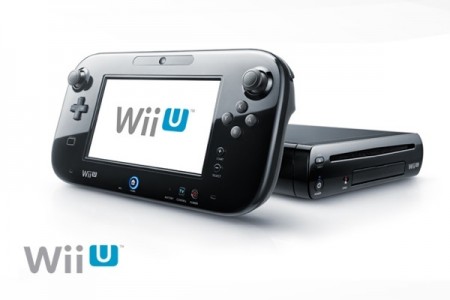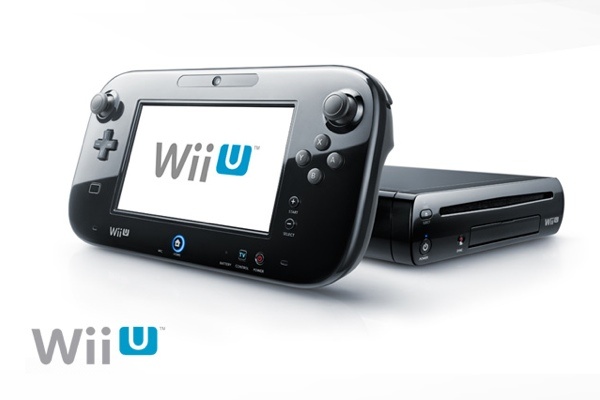 Anyone thinking that Nintendo's followup to the Wii would be just as profitable at launch (or close to it) as the motion-controlled console that could, would be mistaken.
Nintendo's Satoru Iwata released a statement to MCV today saying that the new hardware will have a "negative impact on Nintendo's profits early after the launch". He sited the main reason for the shortfall as the fact that Nintendo opted to select a pricing structure that it thought fans would find palatable over pricing the console according to manufacturing costs.
So the console will be sold below cost which, while different as of late for Nintendo, isn't really all that unusual at all. But what of the projected sales for the Wii U?
On that, Nintendo has some high hopes as they're looking to move about five and a half million consoles by (fiscal) year's end (which is quarter 2 2013) and 24 million games. That's a pretty big number and one that analyst Michael Pachter think might just be a little wishful thinking.
Not only does Pachter think moving four games for every one console is unrealistic, but he also says that the sales of the Wii U itself will drop off sooner than later.
"However, demand will probably wane once Nintendo's core fan base has purchased the first 5-6m units, negatively impacting long-term hardware and software sales as well."
It is pretty hard to see the big N having the same success they had with the Wii all over again, but I wonder if it's wise to doubt the company completely. Nintendo has had an odd way in the last console cycle of shocking and it's not completely unrealistic to think they might do so again.
At the time of this writing, pre-sales of the Wii U are completely sold out pretty much everywhere. You might still find a few lingering (or popping up from cancelations) here and there (Target and WalMart are rumored) – but that's about it.
At the very least, it should be interesting to see how Wii the second fares into 2013… and if it finds favor with the gaming public as the next Xbox and PS4 are announced.
Source: MCV