March 5th is the date that SimCity reboot will land on a PC near you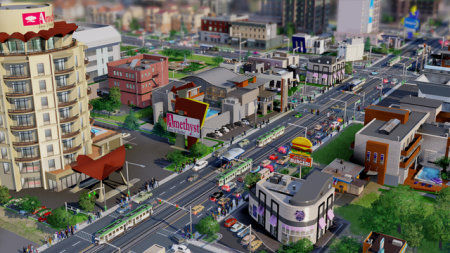 The release date for SimCity has been revealed, and it's landing next year. March 5th is the date to mark your calendars if you love SimCity, or even if you just have a brain. Maxis are back at the helm after many, many years away and a few sub-par releases from other developers.
The in-house GlassBox engine is looking to impress and from the pictures and video we have seen they certainly lend the game a look which very few games have. The tilt-shift style makes the game look different to anything on the market, even though it is effective just a newer SimCity game. It will launch in the US on March 5th, and in Europe a scant few days later on March 8th on the Origin platform as well as the traditional PC DVD format. If you want in on the fun early, make sure you visit the game's website and sign up for the closed beta.
Source: The Verge