If you thought last week's Nintendo Download featured a drought of games, you're in for a treat. Or, more accurately, the exact opposite of a treat.
Boxing!
Do you like boxing? Do you like fitness? Then you're in luck this week as Nintendo is featuring Fitness Boxing as the headline game on the Switch. Spoiler alert – you're probably not going to want it.
There's also a party game called Catastronauts and one of the worst fighting games I've personally ever played in Fighter's History. Just think though, the Wii's Super Mario Bros titles are only about a week away.
Nintendo eShop on Nintendo Switch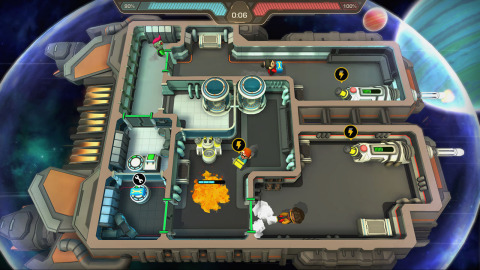 Nintendo eShop sales:
Activities:
Also new this week: