It's more of an update than an apology this time, but Nintendo is once again saying sorry to fans for the Amiibo shortage.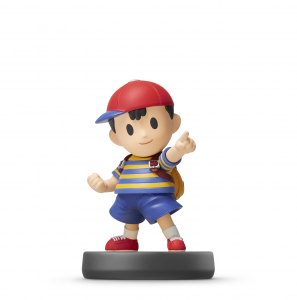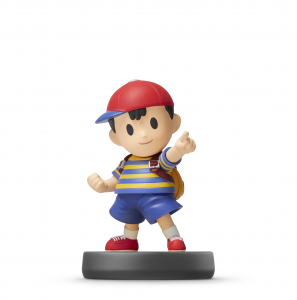 We reported a while ago that Nintendo was actively going to be shipping new stock of existing Amiibo to stores, and that they were offering an apology to shoppers for the shortage. While that new stock hasn't reached anyone as of yet, Nintendo is outlining exactly what will be happening with it.
For starters, they're once again sorry that the Amiibo is selling so well. Got that? Good. As for what they'll be doing about it, new stock is on the way and you can expect to see social media updates, press announcements, and more to keep you all in the loop as to when and where you'll be able to find the new shipments.
Nintendo also says that older, out of stock characters will be making a return to the shelves, so if there's an Amiibo that's been out of reach for you (hi Little Mac), your second chance to get one might be coming. Just a warning here though, they also say that there will still be figures that are hard to find, so it seems like not all the Amiibo that everybody wants will be in plentiful supply.
You can read the full statement about the situation here on the company's Facebook page.