We already knew that Microsoft had sold a bunch of Xbox consoles and marked the Xbox One as the best selling console in the US for November and December, and now we have the numbers that tell the tale.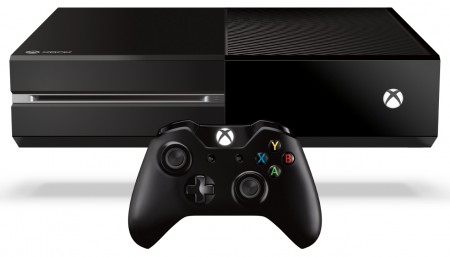 And those are numbers that were difficult to come by at first. Looking at the situation, I have to wonder why exactly since they're pretty impressive by anyone's standards. True, they fall short of the sales pace that the Xbox One and PS4 both had set in the Holiday season of 2013, but they're mighty impressive at 6.6 million consoles sold and, as they announced a while ago, were good enough to make the Xbox One the best-selling console in the Holiday Season of 2014.
One interesting point that website Polygon pointed out in their coverage of the news; Microsoft didn't separate the Xbox One and Xbox 360 sales numbers as they have in the past. Now, this could mean one of two things, that either the Xbox 360 has suddenly started selling gangbusters again, or that the Xbox One has such a monster share of that number that it wasn't worth it to them to make the distinction. My money's on the latter.
Source: Polygon