Strategy series Anno is coming to Apple's iPad with the just announced ANNO: Build an Empire.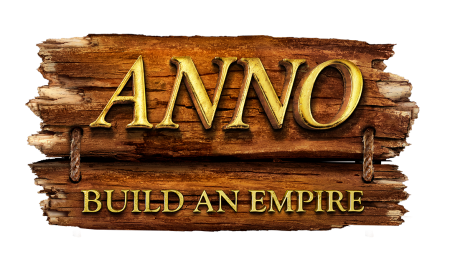 Ubisoft's classic PC city-building series is a favorite of many, and it's about to become a mobile obsession as the title has officially been announced for the iPad. Developer Blue Byte, working in conjunction with Mi'pu'mi Games, will be bringing the title to the mobile space where it will allow players to build a city from the ground up.
Starting off with just a tropic isle, players can build up their budding civilization with taverns to keep the people happy, churches for the pious, and plenty of homes to keep roofs over the citizenry's heads. Be a big enough success with your first island, and you'll get the chance to move on and build a veritable tropic empire- hence the name.
On top of all that, which already makes this iPad version of Anno a pretty full featured one, social elements from previous games will be incorporated into Build an Empire so you can challenge others and get your friends (and enemies) in on the action.
Expect to see ANNO: Build an Empire in the App Store for the iPad 2 or better (iOS 6 and an online connection are required) some time soon.