Wii U's sales trend so far is rather close to that of Dreamcast's. Though as Kotaku points out there are notable differences that don't really make the situations identical in nature.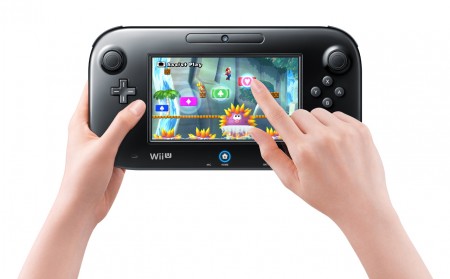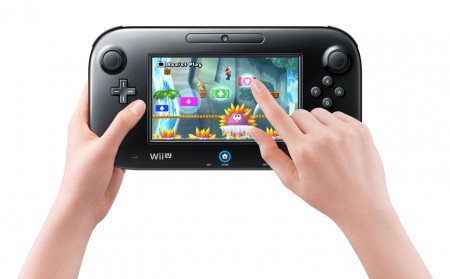 As the article has pointed out, Nintendo did not suffer major losses at the hands of company mismanagement. On top of that, they didn't just up and abandon one of their platforms a mere two years after it was developed. This is concerning, but perspective should be taken when considering their current situation. This doesn't mean the end of Nintendo, nor the Wii U for that matter. What it most likely means is that different strategies will be employed in the future. The most that can be said is that president of Nintendo Satoru Iwata will have some explaining to do when meeting with investors in the June of trials.
Now, it is possible that this generation could be shorter than usual. Or that support will be cut faster than say the Wii, Gamecube, etc.; but that's about all we can really expect as far as possibilities go. As it stands, they have a war chest built up over years of profitability, as well as the proceeds from their handheld. If Sega had at least one of those things, they would most likely have been able to prevent themselves from going third party. In short, it's not the end of the world, but it is concerning; and something that Iwata should take major steps to curb in the next coming months.
source: Kotaku