If this has passed you by, now you have no excuse, minion.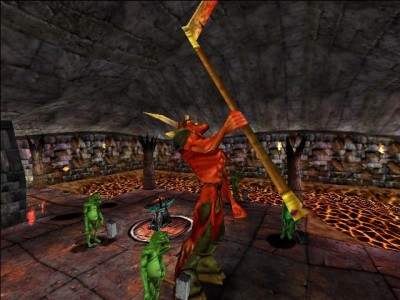 There's been a lot of furore surrounding the recently released Dungeon Keeper Mobile, but if you've somehow never played the original Bullfrog game and are wondering why people are making a fuss over this, then GOG.com have a Valentine's gift for you.
For the next 48 hours or so, you can pick up the original Dungeon Keeper for the princely sum of absolutely nothing.  So, if you've never played it before, or even if you have and want to relive the franchise's former glory, you can do so right now.  If you already own the game through GOG.com, then you can get a code to gift someone a copy of the game and spread the love around.
In addition to this, you can get 75% off Dungeon Keeper 2 and pay just $1.49 for it.  To pick these games up, head on over to GOG.com.