If you're thinking of using your shiny new PS4 as a media server to stream your content to your TV, we've got some bad news for you.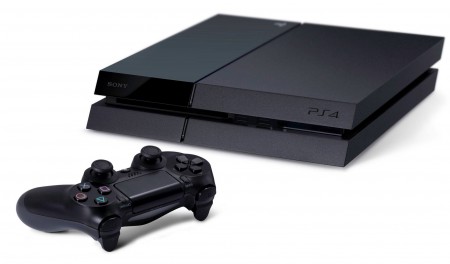 Sony has announced that the PS4 will not ship with the ability to stream content from a PC through the device or even be able to play audio CD's in its disc drive. That basically amounts to you not being able to play your own music library through the console or even use it as background music in games.
Well, I shouldn't say that you can't do it at all, since Sony went on to explain that you can most definitely use your Sony Music Unlimited membership anyway you like with the PS4. Just how many people actually use the service and could benefit from that, I have no idea.
Personally, I used to use my consoles to stream music all the time until I got an Apple TV- which has become my go-to device for such things. Just why Sony would remove a feature that players actually used (it's in the PS3 and the Xbox 360 for that matter) is an oddity that we're hard pressed to explain.
For what it's worth, Sony Worldwide Studios president Shuhei Yoshida has gone on the record (on Twitter) that he has heard the negative reaction to the news and plans to possibly do something about it in the future. That's a statement that I'd translate as meaning that if you all stay ticked off about it and make enough noise, they'll add it into an update down the line.
Source: MCV