The first expansion for Bethesda and Arkane Studio's Dishonored is dated and ready to sneak onto your console (and PC) early next month.

With a selection of 10 maps, each focused on particular skills like stealth and combat, the Dunwall City Trials is poised to give players a pretty solid reason to get back into the world of Dishonored.
Dunwall City Trials will include 10 challenge maps that will test and track your combat, stealth and mobility skills. Creatively combine your supernatural abilities, weapons and gadgets to eliminate as many targets as possible, fight off waves of tallboys, guards, weepers and thugs, or take out targets in a non-stop run of drop assassinations. Dunwall City Trials also features a new set of achievements and trophies as well as a global online leaderboard. For more information on Dishonored and the newest add-on pack please visit www.Dishonored.com.
Personally, I'm more looking forward to the story-based content that'll be coming along in future add-ons for the game- but challenge maps are actually a great addition to Dishonored considering all of the incredible things you can do (and how many combos you can make) in the game.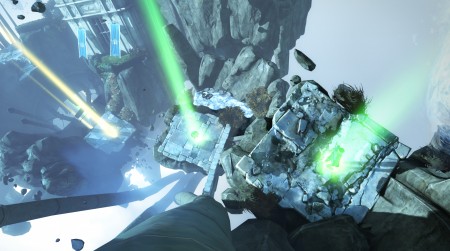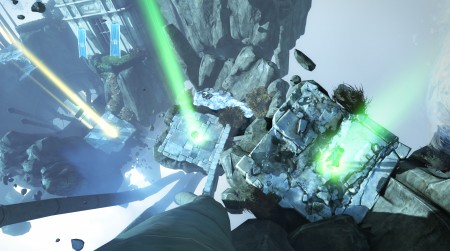 It might be a whole lot of fun to play around in these new levels. And that's something you'll be able to find out for yourself when the Dunwall City Trials drops onto Xbox 360 (400mspts), PS3 and the PC ($4.99 each) on December 11th.