Home
/
Tag Archives: speakers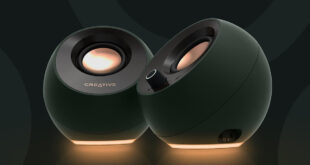 Beauty and the beat? That's the idea behind longtime PC hardware company Creative's brand new Pebble Pro speakers.
Read More »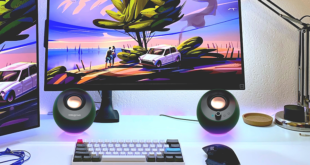 Just launching from time-tested audio company Creative, is the Pebble Pro. The diminutive set of speakers promises physical subtlety with a punch.
Read More »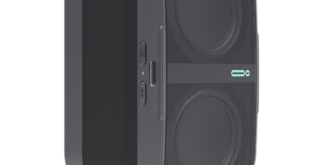 Looking for a super small speaker with super great sound (and a cool gimmick or two)? Then you'll want to check out the wireless Mo from Pow.
Read More »