Home
/
Tag Archives: Snipperclips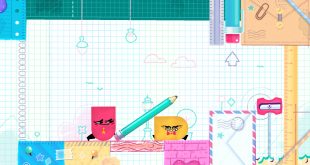 The fantastically designed, Switch Exclusive puzzle-game, Snipperclips, has met its match.
Read More »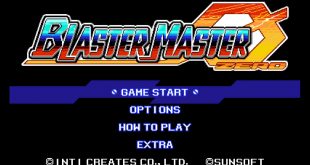 A bit of a surprise today, with a series of SNK games hitting the Nintendo Switch along with Blaster Master Zero.
Read More »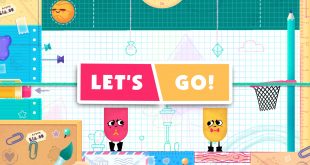 One Editor's road-trip puts the Switch to the test, both on the go and on the TV. The first leg of the trip, a full day drive to Park City, shows how the Switch can shine.
Read More »