Home
/
Tag Archives: Review
(page 17)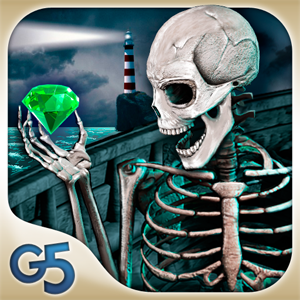 Cursed crews, elusive ghosts, ancient jewels…..the Jangada is not your average cruise ship.
Read More »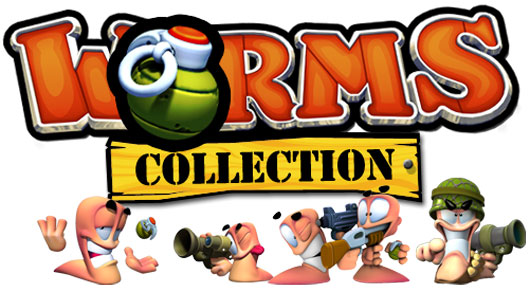 We all have that one game which has a special place in our heart; as soon as you hit the main menu, memories come flooding back. That's exactly what Worms is for me, the hundreds of hours spent with friends battling each other in the strangest of environments, hoping not …
Read More »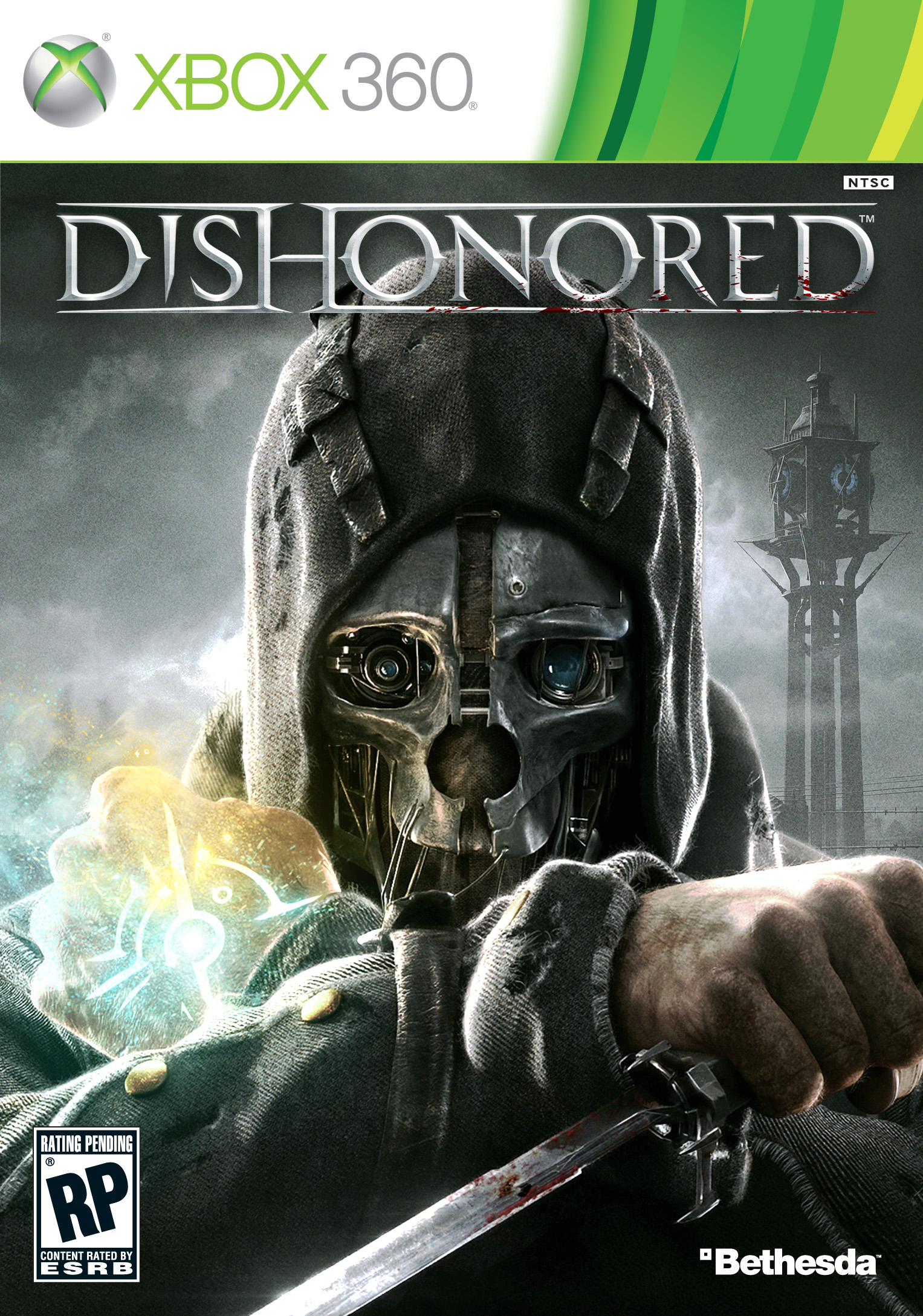 When you take the design talents from titles like Deus Ex and Half Life 2 and mix them up with the studio that worked on Bioshock 2 – you should get something a little special right? Well let's find out!
Read More »