Home
/
Tag Archives: Out of the Shadows
More Bebop, Rocksteady, Shredder, and one giant pair of nunchucks highlight this new trailer for this Summer's TMNT2.
Read More »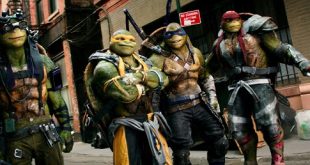 There's plenty of what old school TMNT fans are looking for in the newest Teenage Mutant Ninja Turtles: Out of the Shadows trailer.
Read More »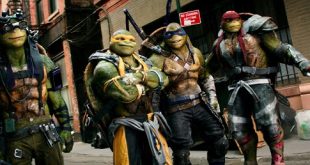 The Mean Green Ninja Teens return for another big screen outing that introduces classic villains Bebop, Rocksteady, Baxter Stockman… and maybe more.
Read More »