Home
/
Tag Archives: Monster Hunter Rise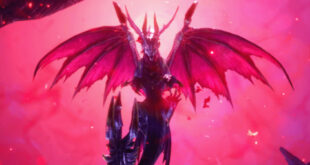 Monster Hunter's latest installment takes the spotlight in this week's Nintendo Download, along with Cuphead, Portal, and a bunch more.
Read More »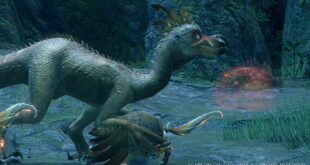 If you've struggled to get into Monster Hunter and think that this is the one because your friends are telling you the game is more accessible… Stop.
Read More »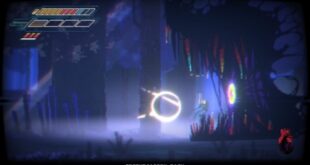 It's a big week for Nintendo gamers. Like a really BIG week, as in 'giant monsters' big. Yep, it's time for Monster Hunter Rise (and more of course).
Read More »