Home
/
Tag Archives: jack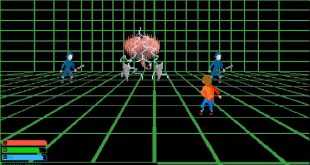 A look at cyberpunk JRPG Jack Move, a game heavily influenced by classic Final Fantasy games.
Read More »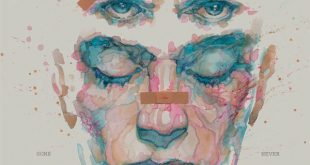 "Fight Club 2" comes 20 years after the original but does it still hold up?
Read More »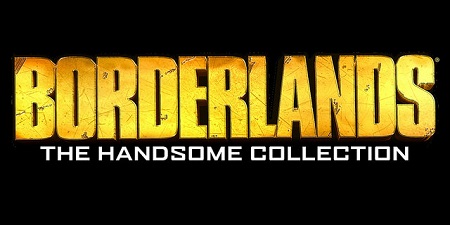 Gearbox is stuffing a huge amount of random gun based action into one package.
Read More »