Home
/
Tag Archives: Harrison Ford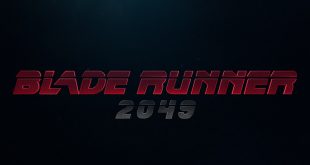 Finally, at long last, the trailer for Ridley Scott's Blade Runner sequel is here.
Read More »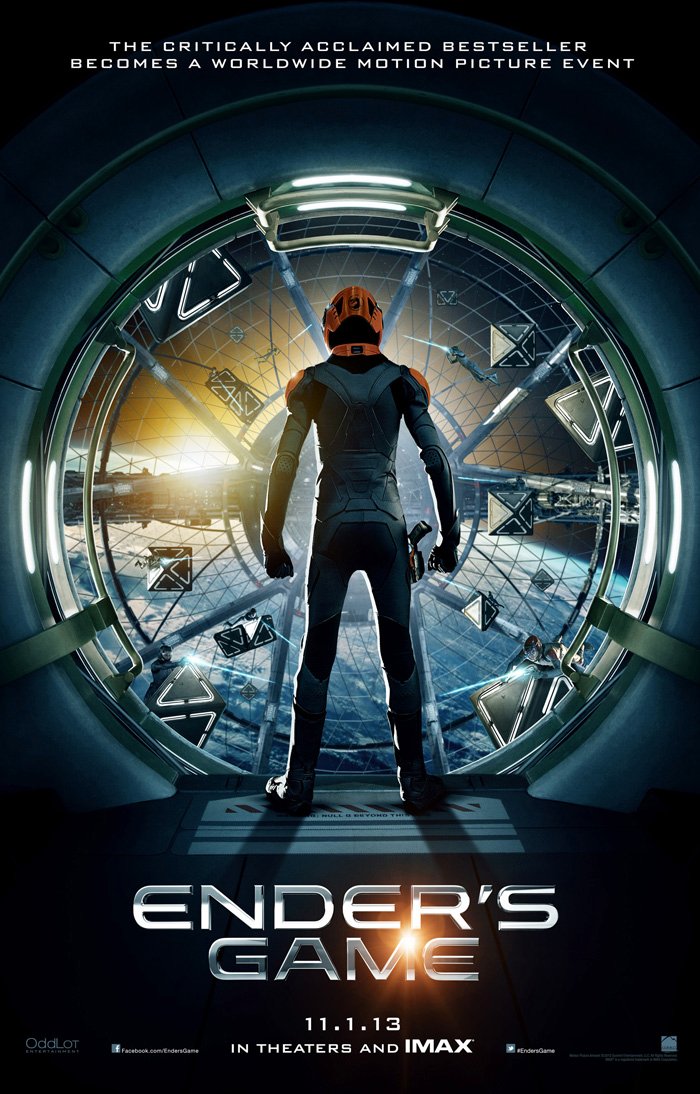 Orson Scott Card's sci-fi epic edges ever closer to release, and looks ever more impressive in the second official trailer.
Read More »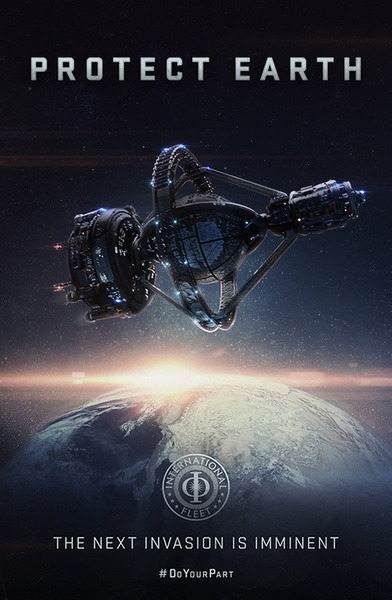 Ever wanted to see if you could make the grade in the Battle School from the world of Ender's Game? Here's your chance.
Read More »