Home
/
Tag Archives: Crimes & Punishments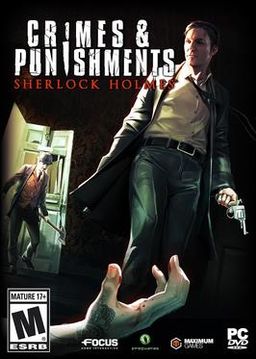 The world's greatest consulting detective is back in a brand new adventure, powered by a brand new engine.
Read More »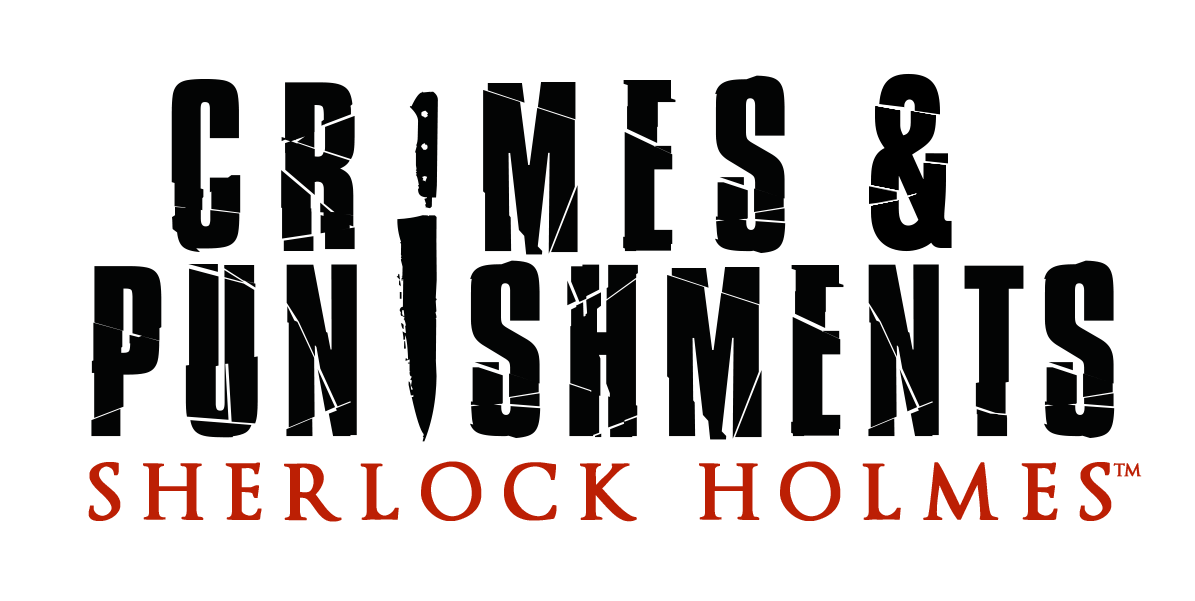 For those that have had experience with the previous Adventures of Sherlock Holmes series from Frogwares, this game may come as a surprise. It has gone from a point and click game to an adventure game. You walk around in the world of the most famous detective of the 21st …
Read More »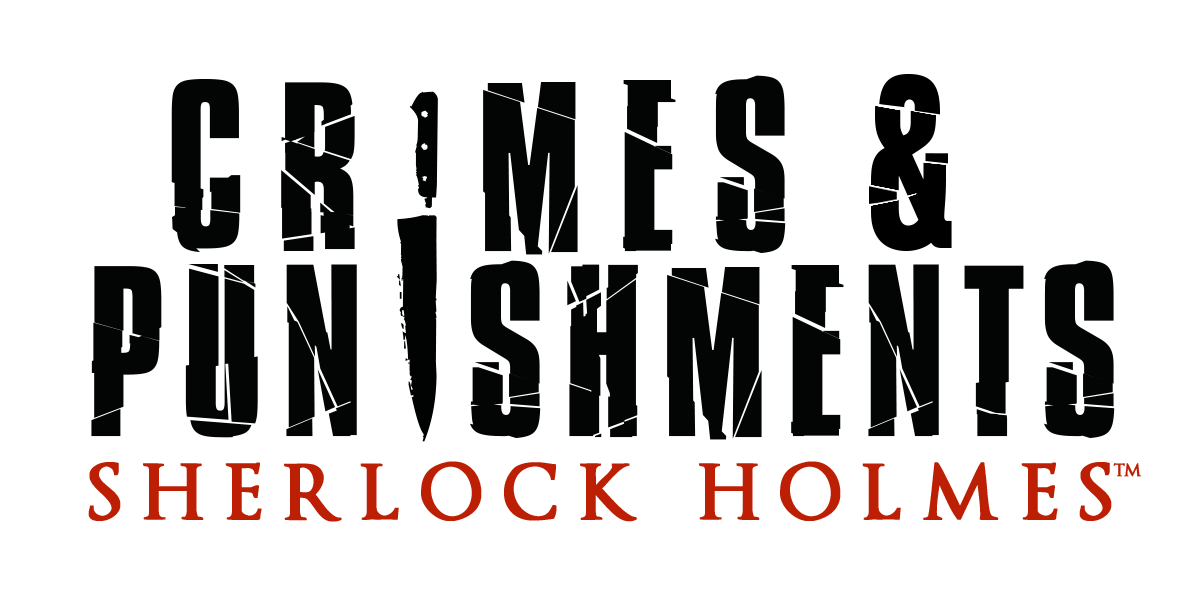 Frogwares adventure series starring the famous consulting detective makes another leap forward as the just announced next game Crimes & Punishments will be built with the Unreal Engine.
Read More »