Home
/
Tag Archives: clothing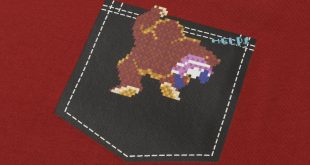 Guard your wallet, because these Nintendo-branded tees from clothing shop Uniqlo are kind of excellent.
Read More »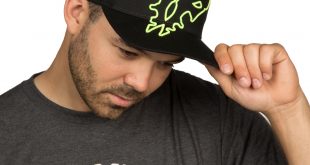 World of Warcraft: Legion is almost here to expand Blizzard's stalwart MMO yet again, and now you can dress the part.
Read More »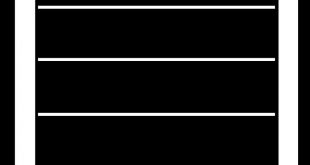 Loot Crate's monthly clothing and accessory subscription gets 'invaded'.
Read More »