Home
/
Tag Archives: classic games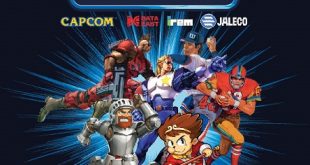 Retro Bit has made the list of built-in games official for their new classic gaming console, the Retro Bit Generations.
Read More »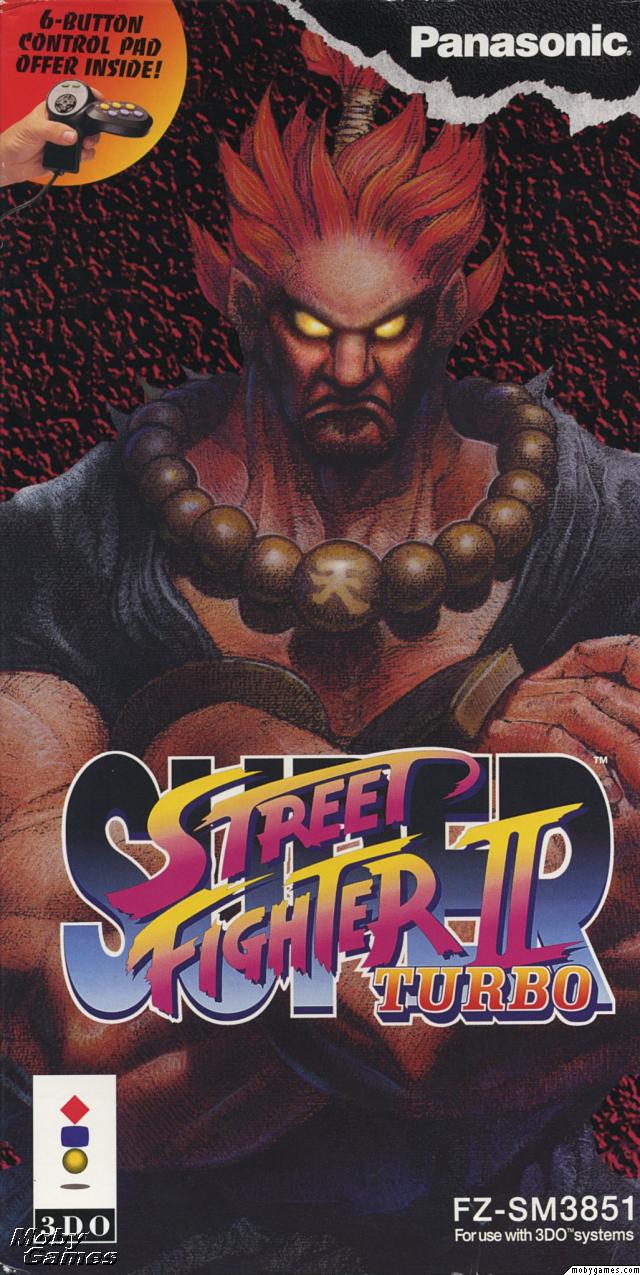 Just when you thought Twitter couldn't get any more wonderful, it's now possible to Tweet full games and play 'em right there in Twitter.
Read More »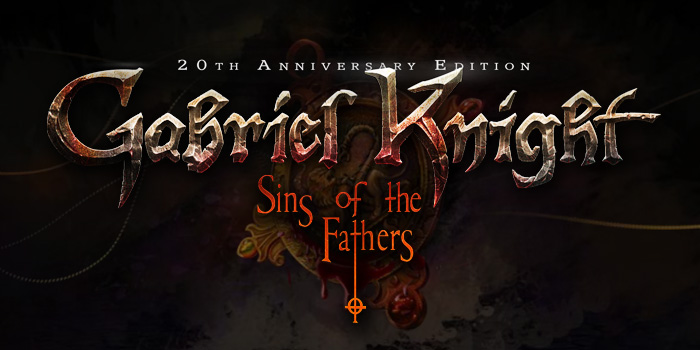 At first Gabriel Knight's bad voice acting and terrible graphics caused the game to seem irredeemable to me, but after a while, the charm of New Orleans and the bizarre murder story sucked me in, and I'm glad it did.
Read More »