Home
/
Tag Archives: Batman: Arkham Origins Blackgate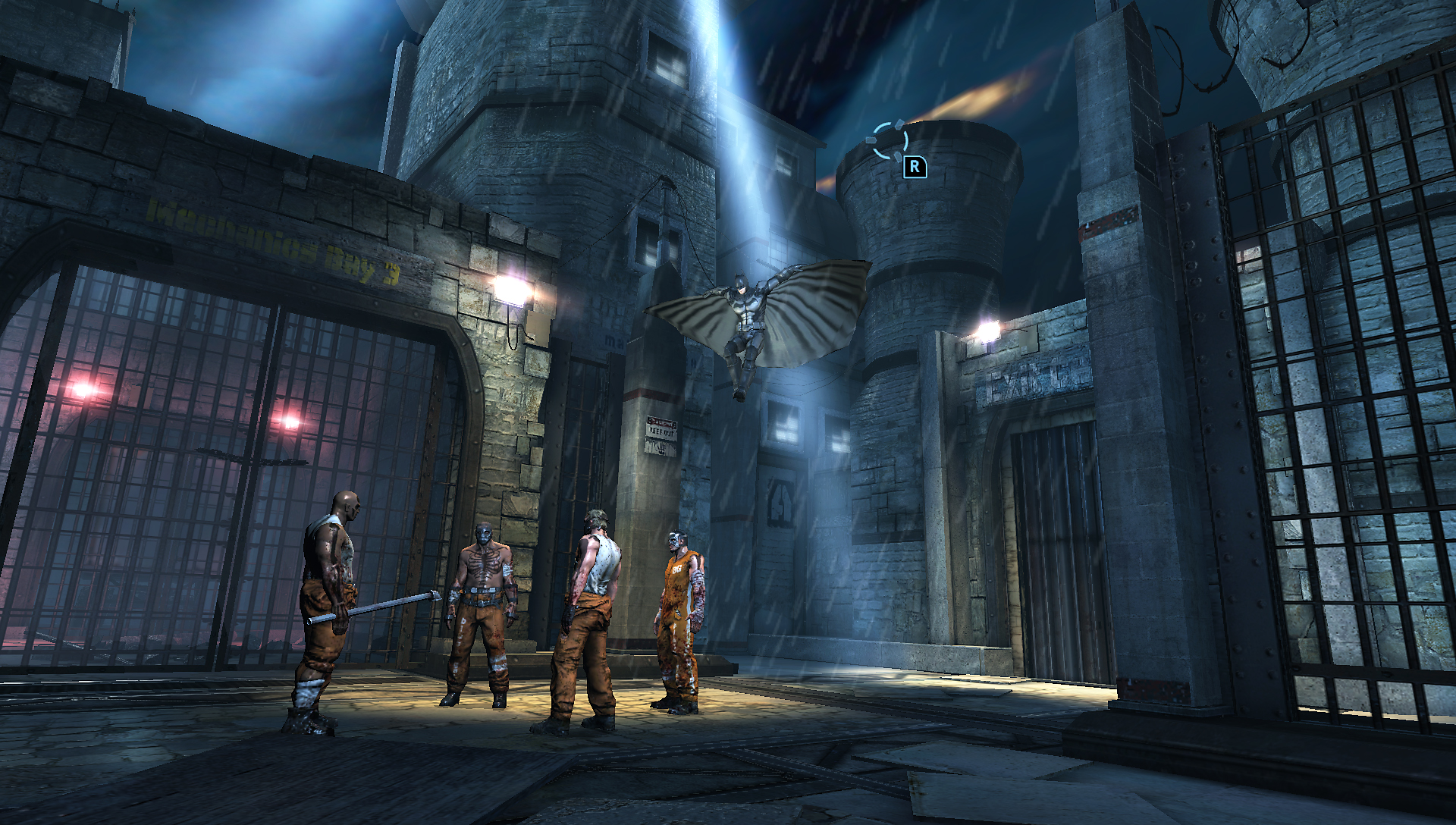 The Batman: Arkham series goes mobile with a visit to Gotham's most notorious prison.
Read More »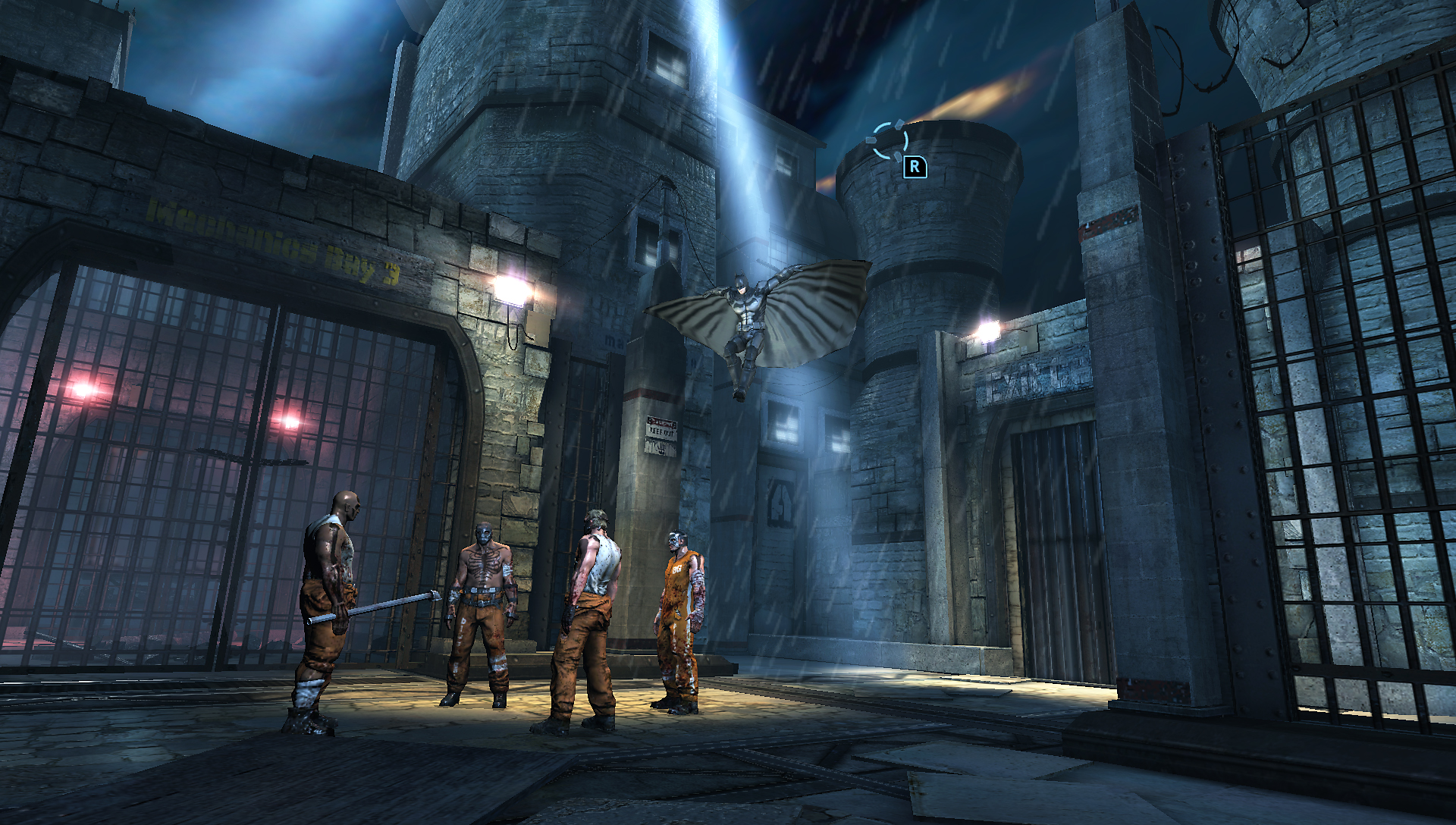 Blackgate prison is home to some of Gotham City's roughest and toughest thugs and hardened criminals. Take a look at just how you'll be taking them down in the newest gameplay trailer for the PS Vita version of Batman Arkham Origins – Blackgate.
Read More »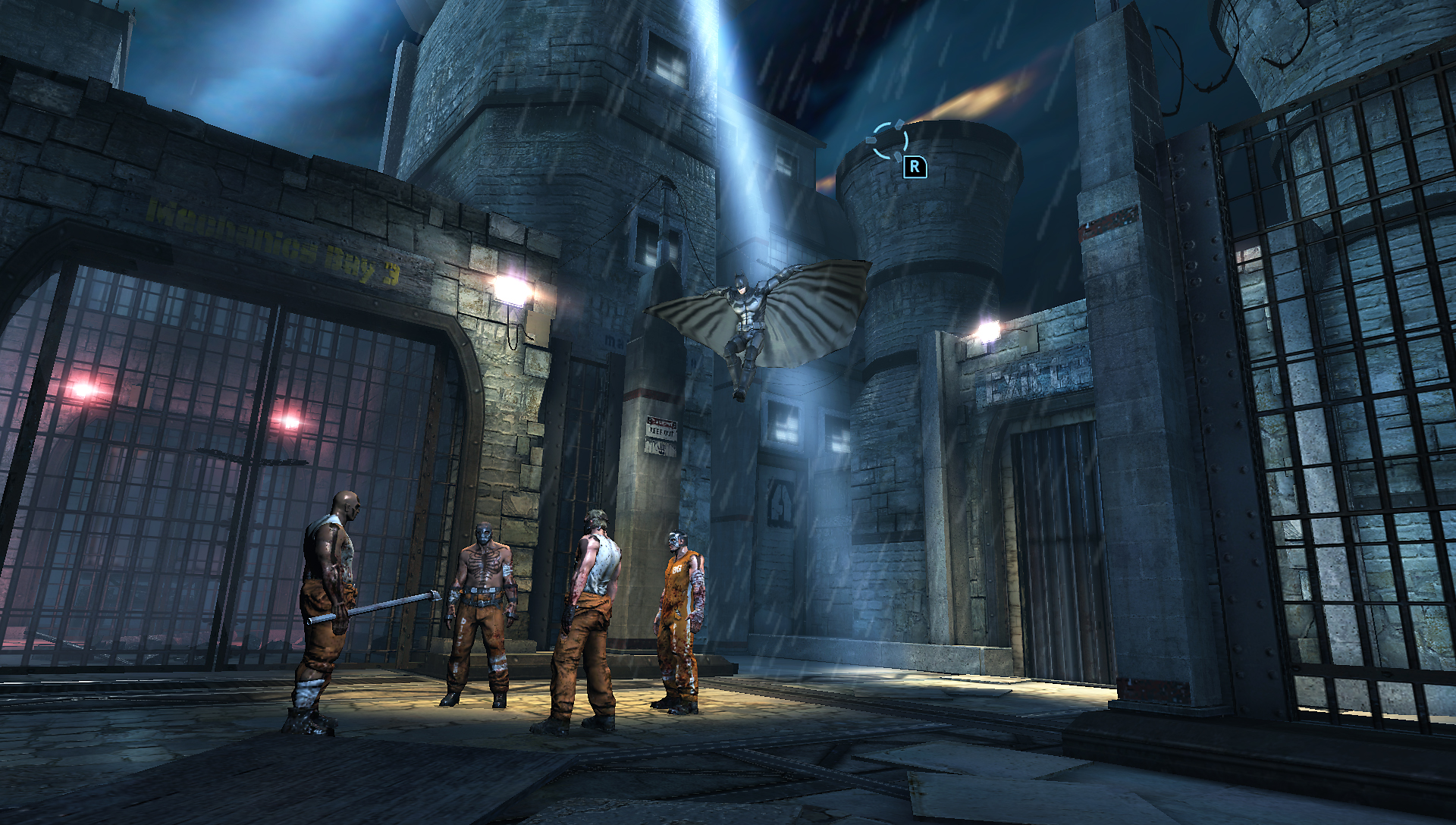 The upcoming handheld companion to Batman: Arkham Origins has a very different art and play style than the 'home version' to go along with its unique storyline. It's also got a little Solomon Grundy. Actually, make that a 'big' Solomon Grundy.
Read More »