No, you didn't read that wrong, The King of Fighters XIII is back, and set to hit the PS4 and Switch. But before that happens, there's a free beta test.
Almost there
You might best remember The King of Fighters XIII from its original release way back in 2010. The fighting game appeared on the likes of the Xbox 360 and PS3, and was a popular entry in SNK's long-running fighting game series.
Although the series has obviously since moved on, the publisher hasn't forgotten about the much-loved 13th installment, and is bringing it back for modern consoles with a "Global Match" subtitle. The King of Fighters XIII Global Match will be coming soon for the Nintendo Switch and the PS4 (playable on the PS5), and will also be getting a beta test.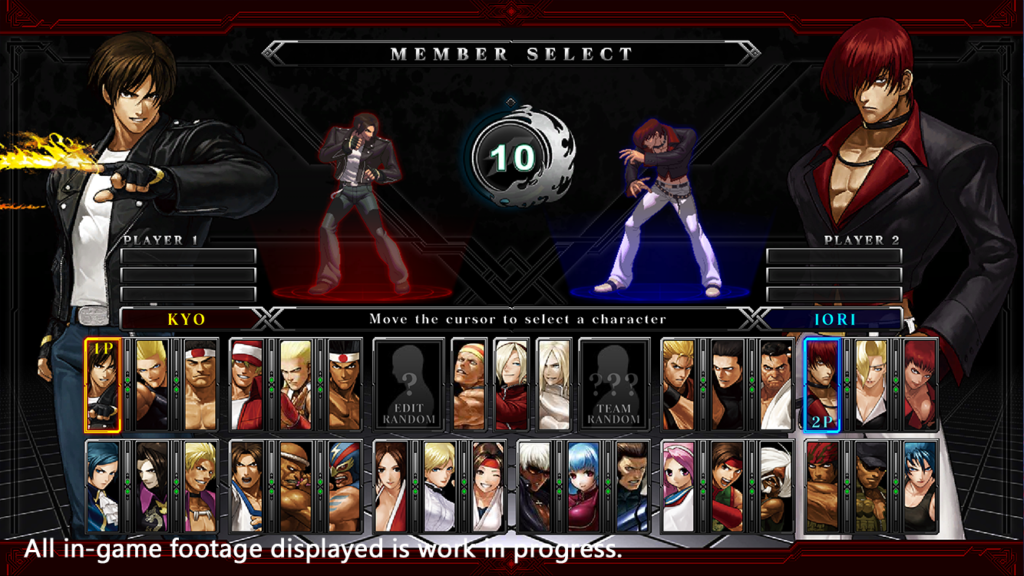 Free for fans to dig into, the beta will debut on June 5th, and feature a selection of modes. The hitch is that this test will be for the PS4 only, though again the final version of the game will appear on Switch as well.
But nevertheless, modes included in the beta will be:
PRACTICE MODE (Only while waiting for opponents)
ONLINE MODE ︎ Lobbies ︎ Spectating
OPTIONS MODE (Adjust game settings)
CUSTOMIZE MODE
Fans can look for "THE KING OF FIGHTERS XIII GLOBAL MATCH OPEN BETA TEST" on the PlayStation Store. Hit download on that, and you'll be able to join said test from Monday, June 5th (at 7 PM PDT) through Sunday, June 11th (7 PM PDT).
You won't need a PlayStation Plus subscription to get in on this one, though be advised that progress won't carry over to the final game. And speaking of, there's no launch date just yet for that, so stay tuned.