In the world of Dying Light 2, springtime means some Egg-Splosive action, and it's all just in time for some Steam Deck verification too.
Have eggs, will travel
First, yep, Dying Light 2 is now Steam Deck verified by Valve. That translates to the game being officially recognized as a high-quality play on the handheld gaming PC.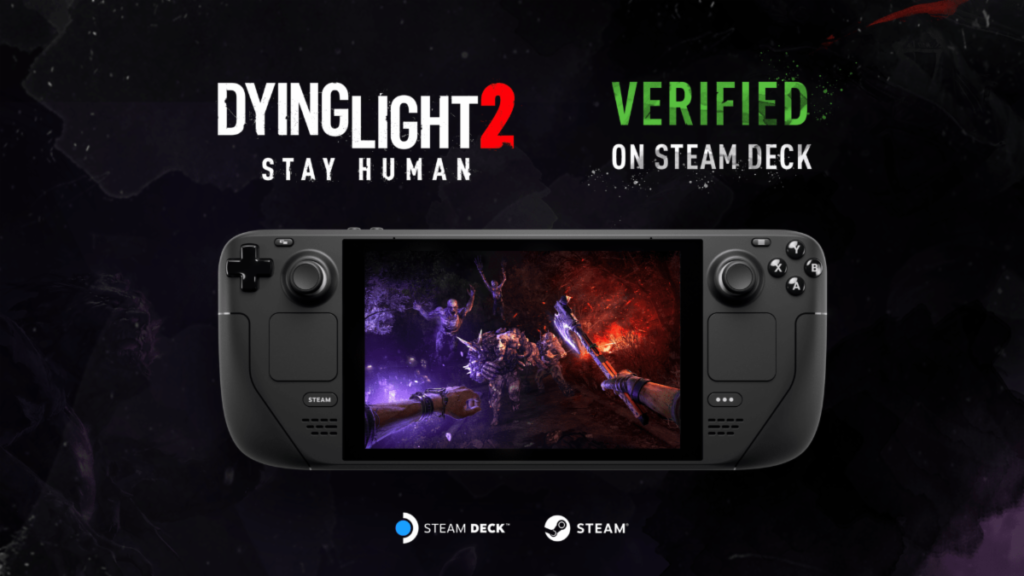 But as you can see, this verification isn't the only Dying Light news this week. Nope, there's a new DLC pack too, and this new one is fully locked and loaded with a little Egg-Splosive action that'll kickoff tomorrow (March 17th) and run through the 24th. Those who participate in the post-apocalyptic Easter Egg hunting, and complete its goals, will receive a special pack for their trouble.
That'll include "the Rooster Suit, Chicken Claw, Chicken Wings and more for free". If you'd rather not dig into the egg hunt, you can still get the "Chicken Bundle", though you'll have to wait till March 25th and pay $2.99 USD for it.
Dying Light 2 is out now for Xbox and PlayStation platforms, and the PC.
Edit: updated the dates above, as Techland has shifted the dates slightly