This is it. The season of Vanguard (and Warzone) comes to a close with The Last Stand, a packed midseason update serving up a bunch of new content.
Last dance
Have you been rocking and rolling your way through the season updates for Call of Duty: Vanguard? How about the current run of the massive online battlefield that is Warzone? Well, all of that is about to come to an end, as the second Modern Warfare title is on the horizon.
But if you expected the season to end without a bang, you haven't been paying attention. Activision has revealed that a midseason content drop dubbed The Last Stand will close things out, and will do so in style.
The Last Stand will include a bunch of new content, including "a new multiplayer map, Operators, weapons and more". So you get a little of almost everything in this one, including the heralded return of villains Rorke and Seraph.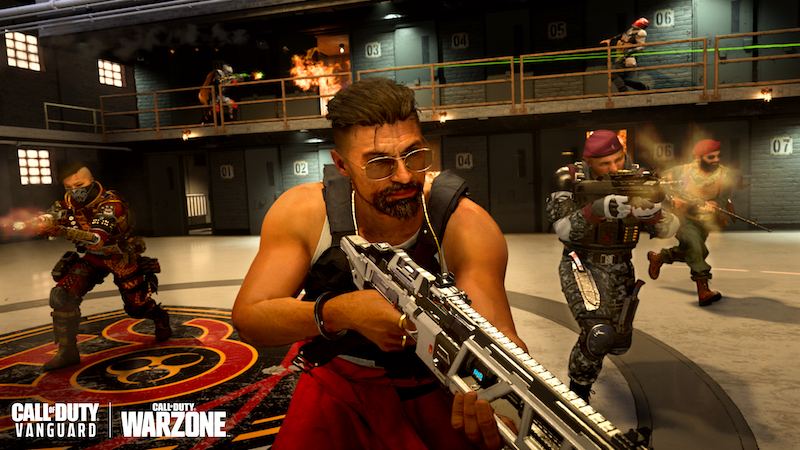 Last Stand sees the deployment of villains Rorke and Seraph, the introduction of the Lienna 57 LMG and BP50 Assault Rifle, the Fortress Multiplayer map (in season), Rebirth Island's Resurgence Supreme (in season), new bundles and more. Resurgence Supreme is all about the action, available in solos, duos, trios and quads while Vanguard's new Multiplayer map, Fortress, takes players to a post-apocalyptic Mediterranean fortress with old ship parts and crumbling walls. 


Activision press release
The Last Stand hits the beach tomorrow, September 28th, for all versions of Call of Duty: Vanguard, and Warzone.