A reborn Electronic Entertainment Expo will be appearing in 2023, according to ReedPop, the same team behind NYCC, PAX, and more.
So who's going?
E3. You say the name and it conjures up all manner of imagery in people's minds. If you're in the industry, it means a chance to connect, face-to-face with contacts. If you're a video game fan, it brings to mind seeing coverage of incredible looking displays and freshly-announced or detailed games. Or, at least, it did.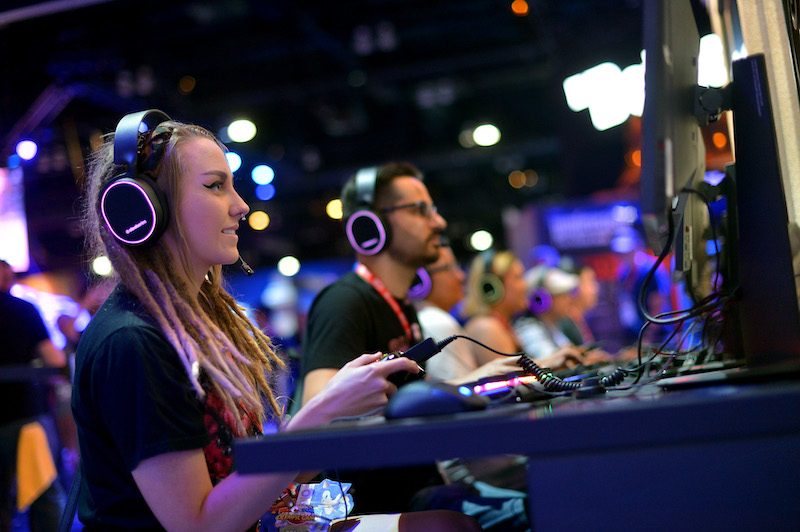 The convention was a mainstay of the industry, in one way or another, until 2020. It was then that the global response to the pandemic forced a shutdown of pretty much everything… everywhere. Of course that included E3, but it wasn't just limited to that specific year.
E3 2021 was canned as well, and even though many other shows got back to normal this year, E3 once again didn't. Even worse, there wasn't even a digital offering in its place, as sad as those have been. I'd imagine the E3 detractors (and there are legion) were thrilled because outside of a brief comment that the show would return, there was really no promise it would.
Well, guess what?
Not only will E3 be back in 2023, but it'll be quite a different show. Gone will be the industry-exclusivity of it, replaced by a more fan-friendly con, which will split the difference between both sides of gaming.
According to the new show-producers at ReedPop, the same company that brings you NYCC every year, the new E3 will be divided into both "Business Days" and "Gamer Days".
E3 Business Days will take place Tuesday, June 13 to Thursday, June 15, reserved exclusively for registered industry personnel to network in-person, hold professional meetings, and connect with licensors and distributors. Amidst dedicated, industry-only halls and spaces, media can go hands-on with upcoming games showcased by developers and publishers from around the world.
E3 Gamer Days will take place Thursday, June 15 and Friday, June 16 in a different hall than the industry area, inviting consumers to go hands-on with the future of gaming and connect with developers, content creators, media personalities, and more. A dedicated theater of content, open to ticket holders, will run during these days and offer deep-dive looks at highly anticipated titles.
Wait, two shows?!
Yes, that's essentially two different shows in two different spaces, which is a massive alteration to the formula. And I don't mean just the formula of E3, but every con and expo pretty much everywhere. It remains to be seen just what each one will entail, though I'd imagine that the Gamer Days will be the one that will showcase the usual E3 flair and fanfare, with the Business Days looking more like the abbreviated E3 that appeared for a brief time in the mid-2K's.
Again though, I'm just throwing that out there, and ReedPop hasn't detailed what fans and industry vets alike can expect from E3 2023. That'll come in the months to come, with "exhibitors, hotel and travel guides, event schedules, and more" on the way.
One thing's for sure though, it's going to be interesting.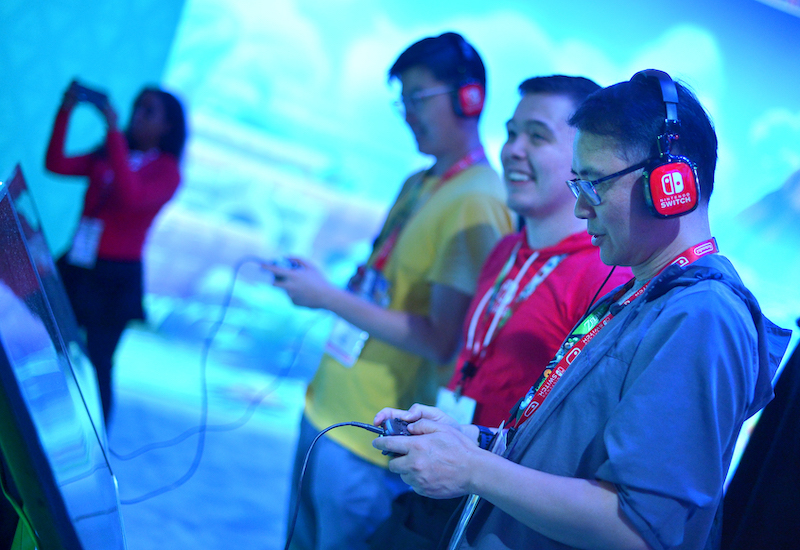 "E3 is one of the global gaming industry's few opportunities to come together, unite as one loud voice, and show the world what it is creating," said ReedPop VP of Gaming Kyle Marsden-Kish. "Our vision is to reunite the industry by re-establishing the traditional E3 week, bring back that spark, and restore E3's role as a truly magical global showcase event for game creators and consumers."

ReedPop VP of Gaming Kyle Marsden-Kish