A game about ruin and its memory.
Please Remember Me
Man Without Organs is a 2D sidescrolling adventure story that takes place in the ruins of Hong Kong. Navi, the sole developer of the project, knows a thing or two about loss. Forced into exile in 2019, Navi has found refuge within the nation of Canada.
There he seeks to exorcise his feelings of the past through video gaming. Through a press release, he had this to say about his creation of the game:
During my time working in the game industry back then in Hong Kong, I had been thinking about how to tell a story in a game…each medium has its own ways to communicate with its audience, just like how those of music and drawings are different from each other. I have been pondering over several questions — How do games communicate with their players? How to tell a story if that has to be done in the form of a game? How is it possible to present a game as a piece of art?

Navi via Gamespress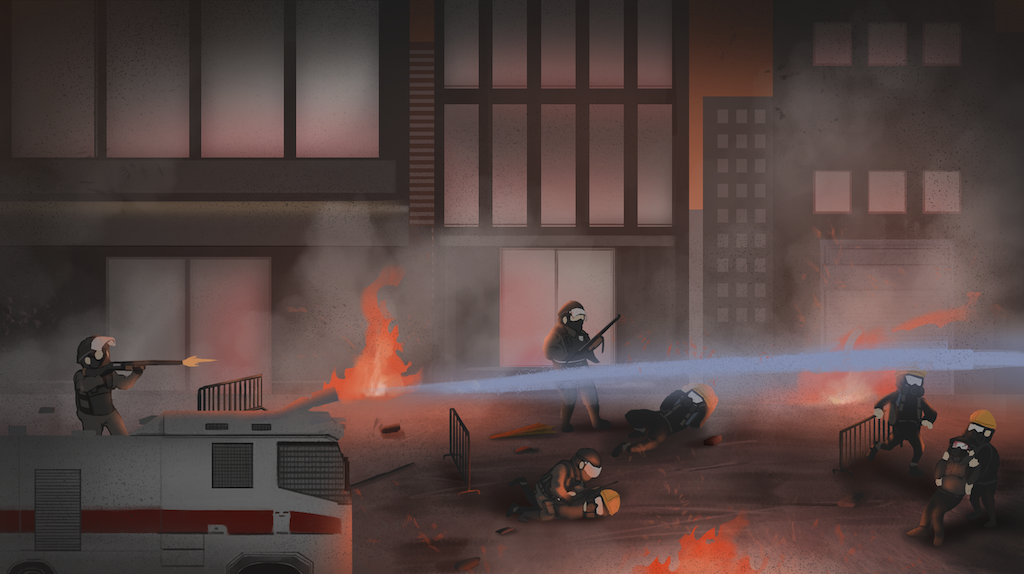 The name "Man Without Organs" borrows from French Philospher Deleuze's concept of "Body Without Organs". Without diving into too much detail, it describes freedom and the flow of life. We produce our surroundings just as much as we are products of them.
Flowers Blossom Once Again
Navi's hope for Man Without Organs is to create a narrative where the player takes the form of a hollow person following an unknown tragedy. Devoid of almost all physical senses, there's only one way for this apparition to interact with the ruined world. That option comes down to integrating itself with other lost souls in hopes of discovering the demise of Hong Kong. Through integration, the player will be able to access memories of the deceased and unlock new chapters. These memories will also allow the player to rewind time in almost every stage of the game and experience the story of Hong Kong's former inhabitants. Navi intends to incorporate an item matching mechanic that players will have to utilize if they intend to discover all that came before. This means that the game will not traverse in the usual linear fashion. Areas will need to be revisited multiple times with new story beats awaiting those who do so.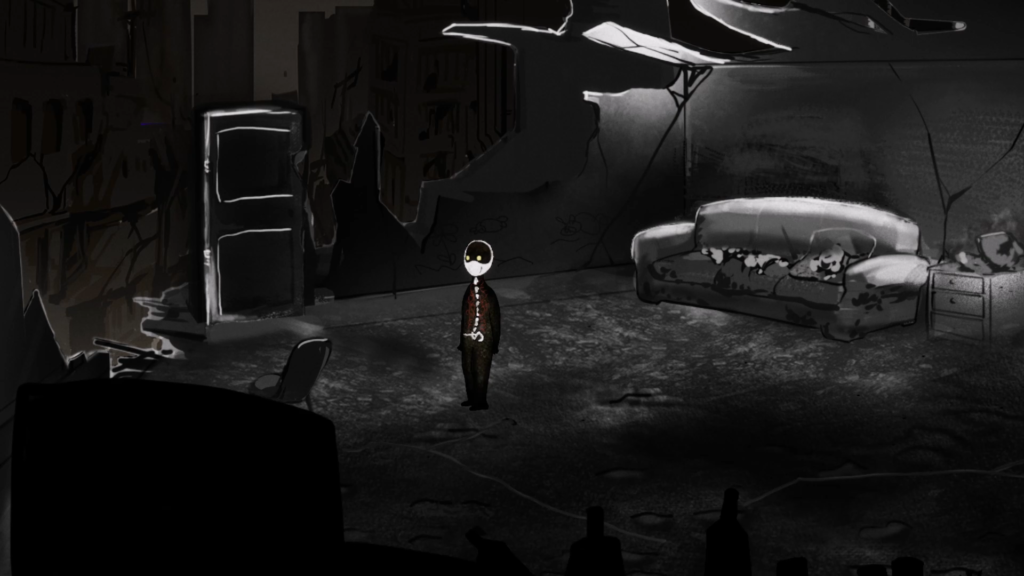 In A World Without Us
As of this writing, the announcement for Man Without Organs is brand new so it's safe to say that the indie project is incredibly early in development. Yet according to Navi's Twitter feed, the Kickstarter has already reached an impressive 20% of its $16,199 goal. In creating the Kickstarter, Navi hopes to attract more talent to his game and according to his Kickstarter, welcome all forms of support. While understandably the game has no planned release date, Navi aims for Man Without Organs to debut on Linux, Mac, Nintendo Switch, Playstation 4, and Playstation 5. Check out the trailer below, as well as the link for the game's Kickstarter page.