Judy A. Juracek, a designer, took action on Friday in a Connecticut court in the US, claiming that Capcom has used copyrighted photos from her 1996 book Surfaces without her consent.
Also to add, Judy's work contains a vast collection of more than 1,200 texture photographs intended for visual research.
The most important thing detail to be aware of is that all of these images also come with a CD-ROM full of images that commercial companies must license in order to use.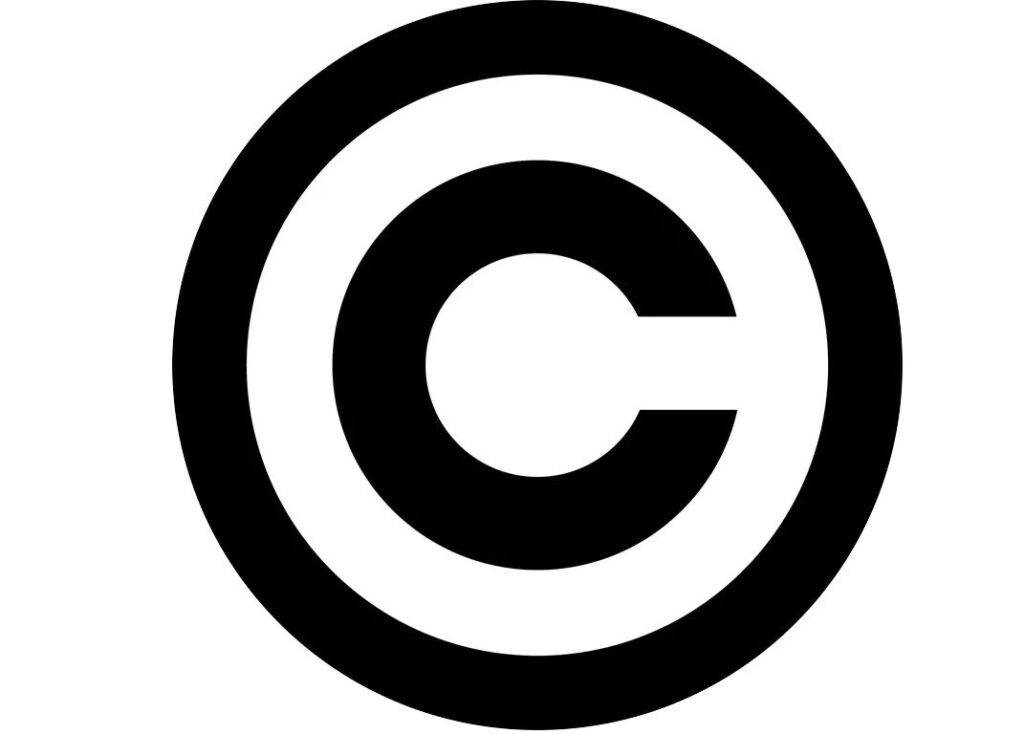 As mentioned above, for commercial use of these images, Judy has reason to believe that Capcom did not follow these steps – and it isn't just Capcom that has been investigated for using her images.
Capcom In The Spotlight
Furthermore, over 200 of her images have been repurposed across various videogame properties. The lawsuit shows over 80 of these covering series' such as Resident Evil and Devil May Cry.
Here is one of the many copyright images in question (Source VGC)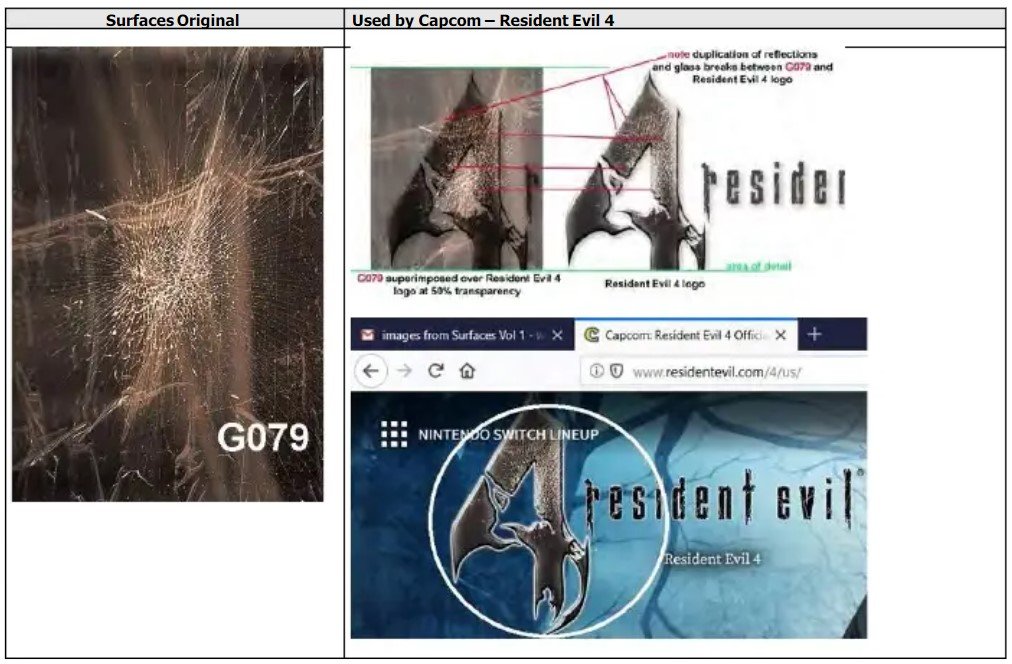 It Gets Worse For Capcom
It doesn't stop here. There is a claim that the title of the files found in Capcom's data breach has the same title as the surfaces CD.
Juracek's legal reps are asking for $12 million in damages for copyright infringement and $2500 – $25,000 for each photograph used.