We've done things a little differently this year for our Brutal Gamer Awards. From changes to the voting process to an extension of our categories, we've pulled out all the stops for 2020's gaming highlights!
Which is probably why it is nearly April and we're still partying like it's December 2020.
This week, we'll be looking at the best games by Genres, Narrative, and more, culminating Friday when we crown 2020's Brutal Gamer Awards' most celebrated winner: The Game of the Year.
As usual, we'll start by taking a look at the Genre Bests. Today: RPG, Shooter, and Open World. Tomorrow: Platformer, Puzzle/Adventure, and more!
RPG
Defined as much by growing numbers as intriguing stories, RPGs become harder to define as more and more games adapt their once-unique elements.
Our nominees for Best RPG of 2020 are:
Final Fantasy VII Remake
Yakuza: Like a Dragon
The Legend of Heroes: Trails of Cold Steel IV
Paper Mario: The Origami King
Baldur's Gate 3
Persona 5 Royal
And the winner is…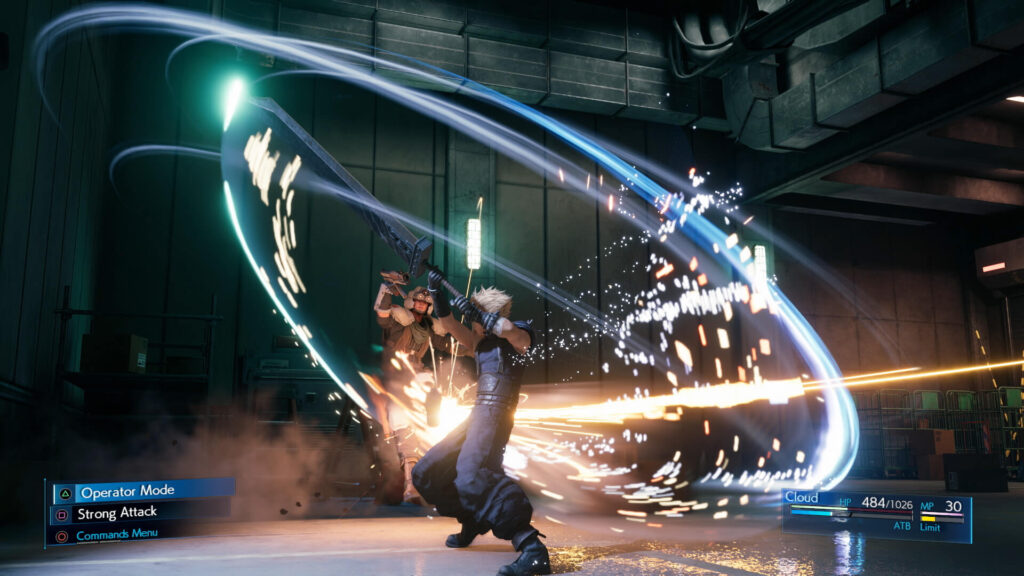 Final Fantasy VII Remake
Updating Final Fantasy VII should have been an impossible task, but Square Enix has appeased at least this team of gamers with expanded content, compelling combat, and even-more endearing characters. Part II is only too far away.
Shooter
Bang bang! Odds are if there's a gun, it's a shooter. From first-person shooters to twin-stick romps, the genre is filled with as much variety as bullets.
2020 is no different. Our nominees for Best Shooter of 2020 are:
Doom Eternal
Half-Life Alyx
Call of Duty: Black Ops Cold War
Valorant
Gunfire Reborn
Serious Sam 4
And the winner is…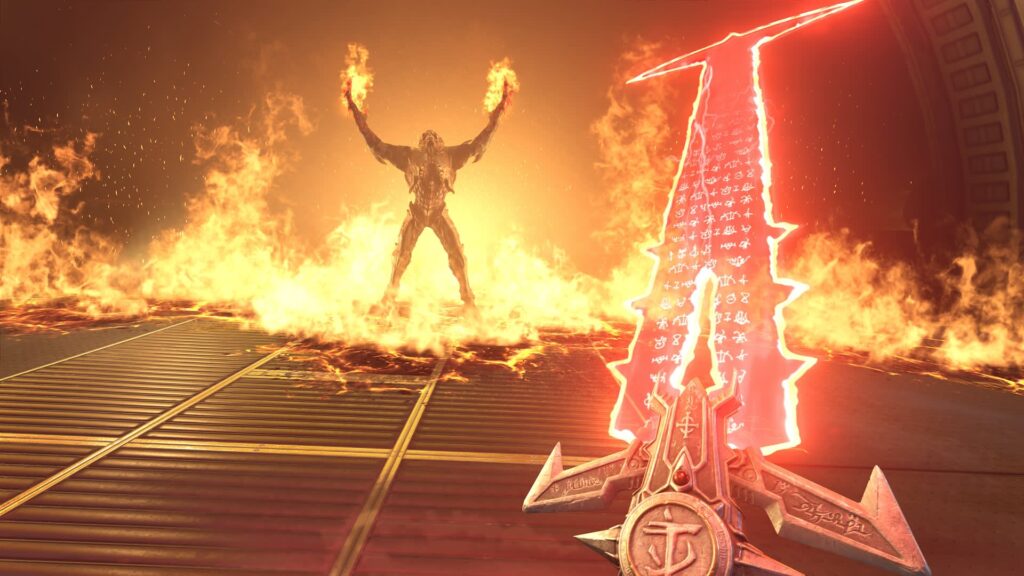 Doom Eternal
The non-stop action of Doom Eternal can make even the average man feel like a god, demon, and angel-slaying fiend. It should be no surprise that our game of the month for March is also our Shooter of the Year. Even if you have mixed feelings on the Marauders, you can't deny, Doom Eternal has got style.
Strategy
Almost every game rewards a tactical approach, but strategy games shine for making it a core of their identity. Whether you're taking turns or churning units in real-time, the best strategies win in the end.
Our nominees for Best Strategy Game of 2020 are:
Crusader Kings 3
Brigandine: Legends of Runersia
Langrisser I & II
Othercide
Vampire Wars
Gears Tactics
Iron Harvest
13 Sentinels
And the winner is…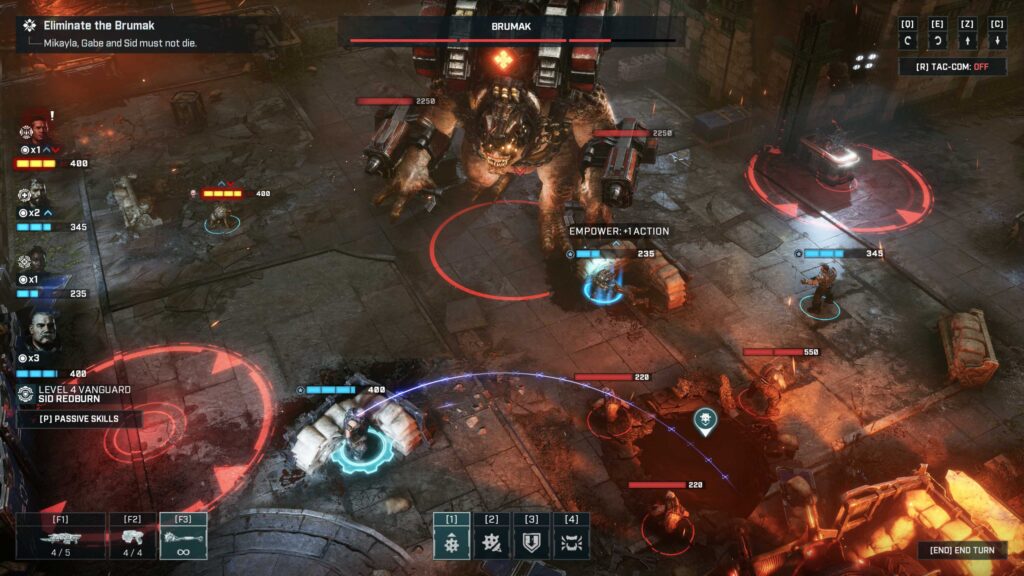 Gears Tactics
Gears Tactics is not only a fantastic strategy game but also an incredible Gears of War game. Tactics brilliantly incorporates everything from Gears that you know and love and works them in to everything you'd expect from a turn based strategy game.
Open World
When exploration is the name of the game, the name of the genre is Open World. If you're trying to climb a tall mountain just to prove you can, then you're no doubt enjoying the journey.
Our nominees for Best Open World Game of 2020 are:
Ghost of Tsushima
Spider-Man: Miles Morales
Assassin's Creed: Valhalla
Maneater
Genshin Impact
Cyberpunk 2077
Watch_Dogs Legion
And the winner is…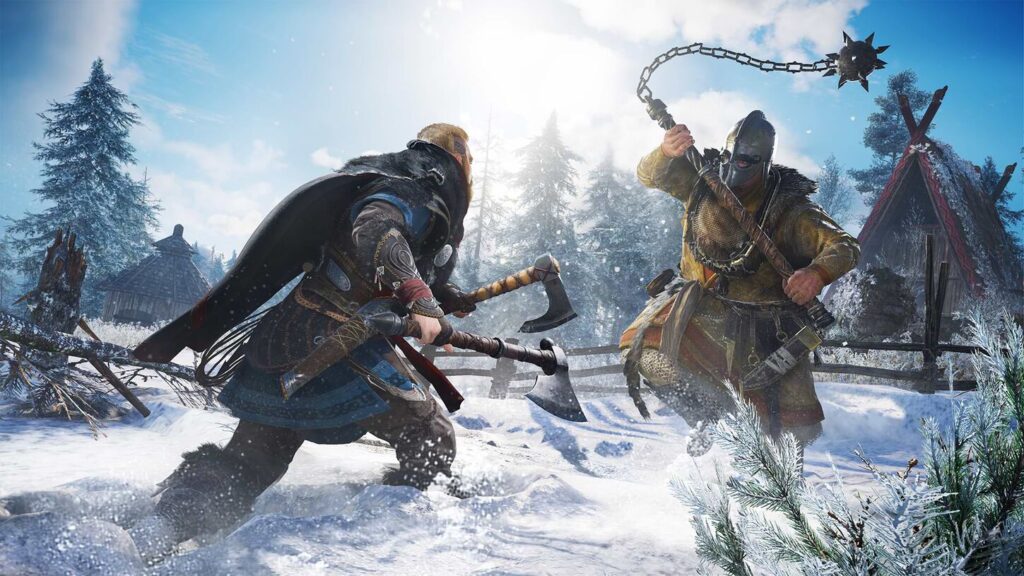 Assassin's Creed Valhalla
Assassin's Creed Valhalla's minigames guide you on a tour of every settlement, while nature's rugged beauty pulls you along the stunning environments of the outdoors.
Action
It doesn't matter if it's framed by a meditative narrative or constant death: if it's defined by gut-punching action sequences, it's fair game for our Action award.
Our nominees for Best Action Game of 2020 are:
The Last of Us 2
Hades
Marvel's Avengers
Resident Evil 3 Remake
Streets of Rage 4
Maneater
And the winner is…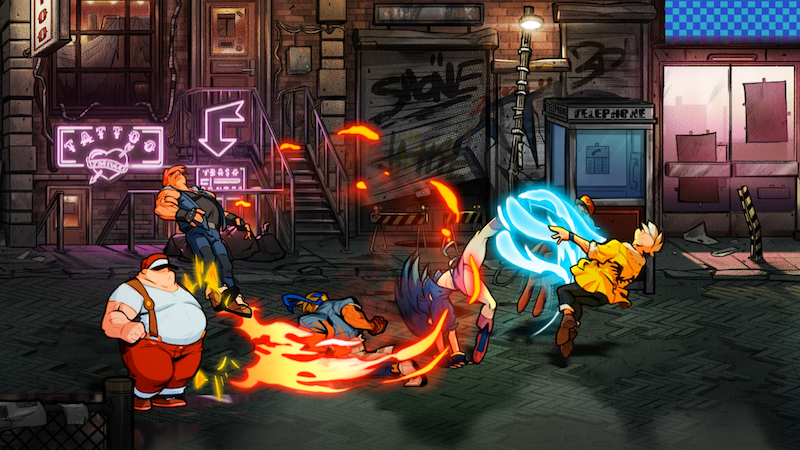 Streets of Rage 4
You simply can't beat out co-operative baddy-bashing, and though Hades gave Streets of Rage 4 a run for its money (it really did come down to a tie-break), our ultimate winner got everything right in bringing back this venerated franchise.
Fighting
No genre is better for proving your worth than in the arenas of Fighting games. Typically one-versus one and always button-mashing, these games are fun for all skill levels. Just not all of them at the same time.
Our nominees for Best Fighting Game of 2020 are:
Granblue Fantasy Versus
WWE Battlegrounds
Streetfighter V Champion Edition
Mortal Kombat 11: Aftermath
And the winner is…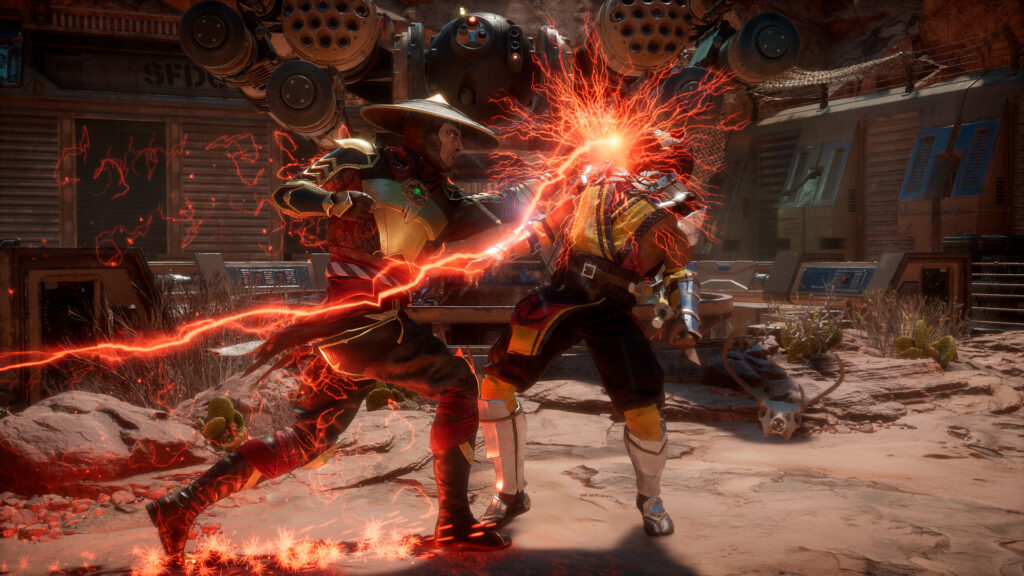 Mortal Kombat 11: Aftermath
Essentially Mortal Kombat '11.5', Aftermath brought the saga of Outrealm to a conclusion (for now) with a whole new story and even more kombatants. If you loved MK11 already, you'll find more of that game's over-the-top fighting excellence here.
That's it for today. What about you? What games do you think deserve the awards for today's genres? Which titles did we absolutely snub? Check out some of our individual "Best of…" lists, and join us tomorrow for more of the Brutal Gamer Awards 2020.