There's a decent amount of Resident Evil on the horizon, and that includes both the 8th game in the numbered series, and the multiplayer Re:Verse.
Resident Eeeevil
The last few years have delivered a boon for Resident Evil fans, and it doesn't seem like publisher Capcom will be letting up any time soon. The excellent looking Resident Evil Village (RE8) is on the way this year, and it's bring joined by a multiplayer-only experience called Re:Verse.
While details on Village aren't the most in-depth yet, we do know that it will star RE7's Ethan once again. He'll be joined by series mainstay Chris Redfield, for a new first-person adventure in a mysterious Eastern European country. While there looks to be all manner of horrors awaiting them, the main villains appear to be some kind of vampiric giants. Though we'll see, looks can be deceiving, as RE7 players can attest.
And in any event, we're likely to know much more very soon. That's due to an April event that'll be celebrating Resident Evil's 25th anniversary. The focus of said event will be Village, and Capcom says that it will be similar in tone to the January reveal.
That'd mean that we're probably in for more character reveals and a deeper look at gameplay. Capcom does promise other "brand updates" as well though, with the 25th anniversary as the centerpiece. Could there be some Resident Evil 4 Remake news? Never know.
Put it in Re-Verse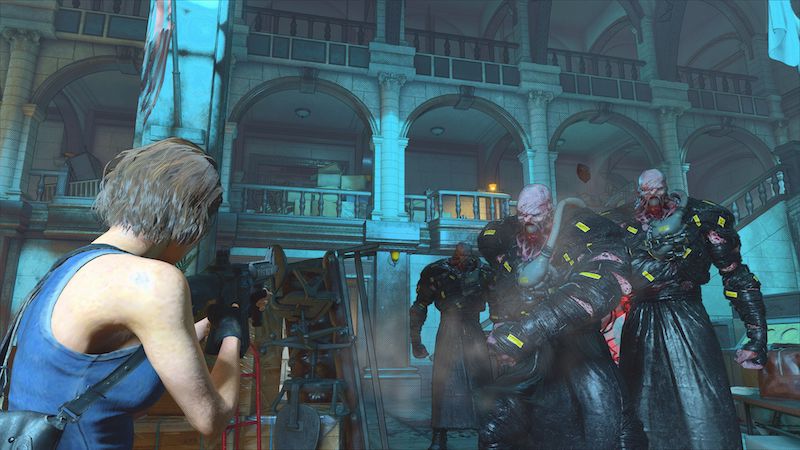 While we have to wait for next month for Village news, Re:Verse has a pretty hefty detail update right now. While we've seen a bit of the game already, we were unaware of some of the finer points of how matches will play out. Actually, it's pretty neat.
Players will start as a human in Re:Verse, but you won't stay that way for too long. As you run around the maps, you'll collect "virus vials". Also as you run around the map, you'll be being shot at by fellow players. If and when you get killed, you'll then re-animate as a bioweapon.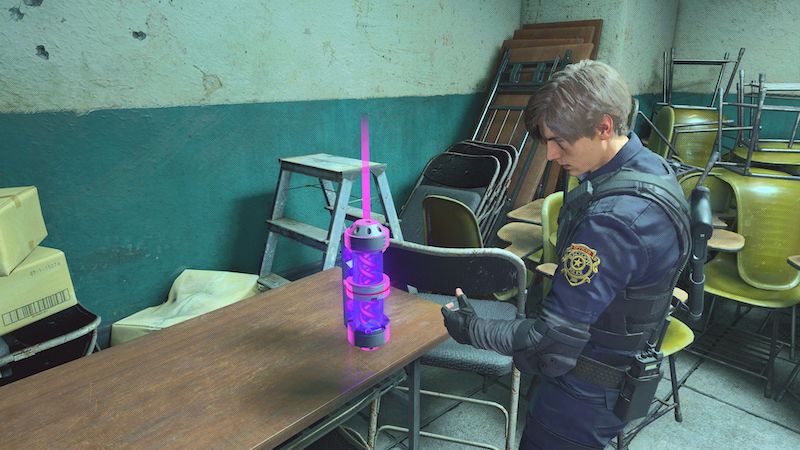 So what kind of BW do you become? Well that's entirely dependent on how many virus vials you picked up. Get a bunch and you'll become a far deadlier and assuredly gooier baddie. Don't get many and you'll be, I don't know, a zombie probably.
Capcom says that there's a strategic element to that gameplay, in that players will have to decide if that want to focus on retrieving vials or offing other players. Also pretty neat.
While Re:Verse will be included with Village as a bundle deal, you'll be able to play early, thanks to an open beta. The test will kick off on the PC, PS4, and Xbox One on April 7th at 11:00pm pacific time, and run through April 10th at 10:59pm (pacific).
If you were in on one of the closed betas, then you already have the green light for this one. If not, and you're new to Re:Verse, then you'll be happy to know that you can pre-load everything you'll need to get paying right away, starting on April 5th. The only thing you'll have to have is to be registered for a Capcom ID.