Ziggurat Interactive and 612GAMES just launched a whole mess of classic gaming for the PC. Titles include Caveman Ninja, Heavy Barrel and more.
Retro
Never seeming to let up in terms of popularity, retro gaming also seems to never run out of titles to port to fresh platforms. That's the case here today, with Ziggurat Interactive's newly announced slate of games heading to the PC.
Together with 612GAMES, the publisher has unleashed a series of 8 games, all of which are titles from the early days of console gaming. They're all from developer Data East as well, which has a chunky back-catalog. The company has likely put out quite a few fames that you know well.
All 8 games can be found on GOG, Steam, or on the Humble Store. Pretty much all the bases covered there, so whichever way you prefer to buy, you can grab a couple of the following.
Available today for the PC are:
Joe & Mac – Caveman Ninja: Grab your boomerang and bone club and get ready to go on a wild, prehistoric adventure with the cavemen ninjas, Joe & Mac! Help the daring duo make their way through platform-style levels as they fight against dinosaurs and rival cavemen in a quest to rescue the cavewoman of their tribe. [Steam / GOG / Humble Store]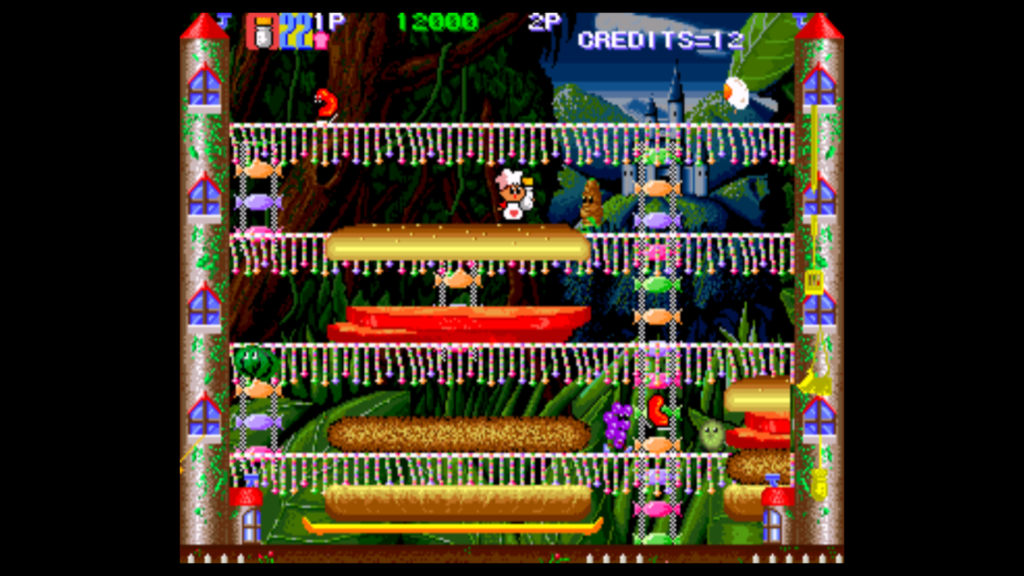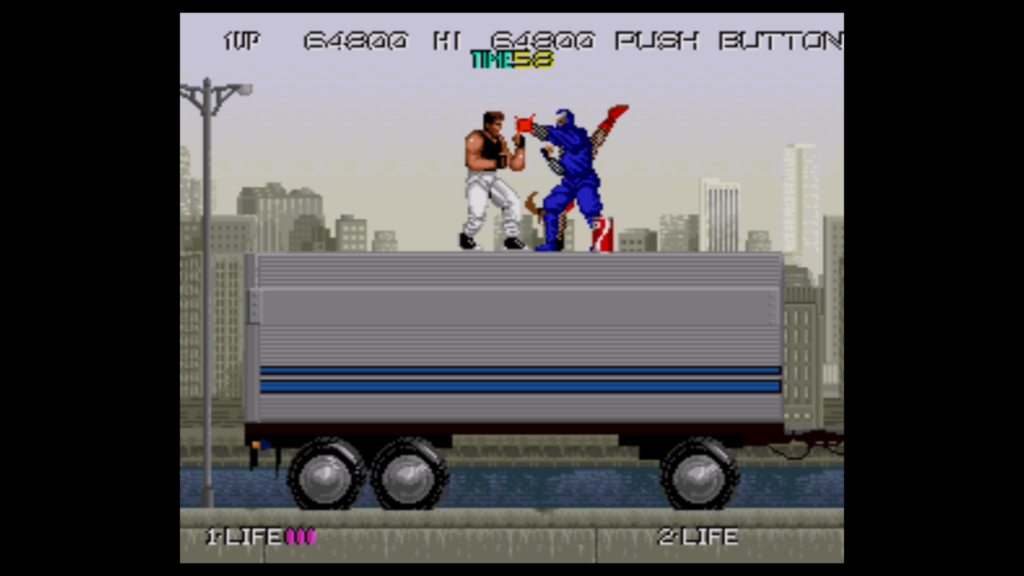 Bad Dudes: Are you bad enough to battle the evil ninjas who have kidnapped President Ronnie? The Secret Service has recruited two street-smart brawlers, the Bad Dudes, for a dangerous rescue mission. As Blade or Striker, it is up to you to pursue the ninja threat through alleys, underground tunnels, and even on top of moving semi-trucks. [Steam / GOG/ Humble Store]
Gate Of Doom: Explore a fantastic magical world in this classic multiplayer action RPG for one to two players. Take control of one of the four heroes of prophecy, each with their own special abilities, and battle the demons of darkness that have begun to pour from the Gate of Doom. Only you can secure the magic items needed to seal the gate forever. [Steam / GOG / Humble Store]