Ending the brutal year that was 2020 with a bang, Loot Crate has a special 'best of' Crate lined up for fans of the Loot Gaming line. Check it out.
The best… around!
Yep, 2020 was… not good. But hey, it's over right? Or at least it's almost over. Probably shouldn't have said that it was over before it was actually over. I've inadvertently given it a chance to get worse somehow.
In any event, and the polar opposite of 2020, is what we have here. That'd be Loot Crate's new Gaming Crate for December, their 'best of'. It's jamb packed with some of the coolest LC stuff yet, including items from The Elder Scrolls, Pac-Man, and more.
Here's a peek at what's inside:
Yes, there's an actual lamp in the Crate. That's just all kinds of neat. Of course, that's not all, as you'll also find a pair of Destiny 'Crucible' socks, the Pac-Man bag you see here, and the ever-mysterious "more".
Speaking of "more", if that's what you're looking for, you can add on a special item as well in the form of a premium Overwatch Cookbook (sold separately). Grab a copy of that along with your Crate and you can while away the winter days cooking up some goodies.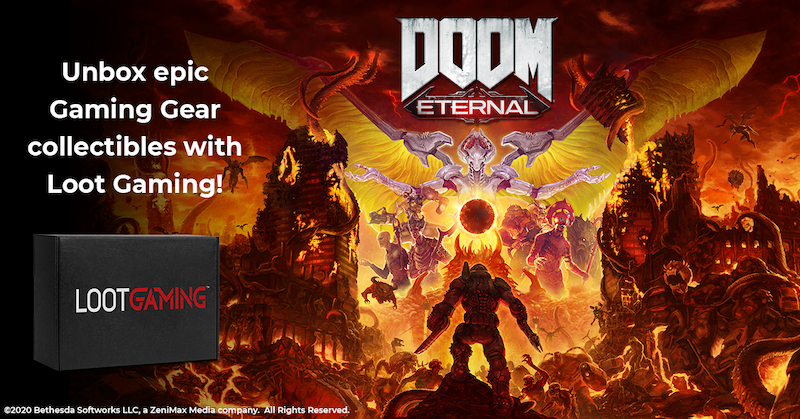 The "Best Of" Loot Gaming Crate is available for order right now, and will be on offer till it runs dry or December the 27th (at 9pm pacific). Gaming Crates start at $28.99 USD each, plus shipping and handling. Check it out here.