Travel not in the cards for the holidays? Why not bring the realm of Tamriel to you? Have a peek at LootCrate's new The Elder Scrolls crate.
A crate fit for an adventurer
It'll still be a while till the world of The Elder Scrolls is back on consoles and PC. Actually, it could be a good long while since we really haven't seen anything from the next game in the series, and it seems firmly ensconced in the next-generation.
But that doesn't mean that Bethesda's long-running RPG series won't have some presence this holiday. You can thank the goodie-box makers over at LootCrate for that, since they're prepping a little something to tide fans over.
The Elder Scrolls Crate is set to hit the market this November, and includes a bunch of neat-sounding stuff.
Inside you'll find: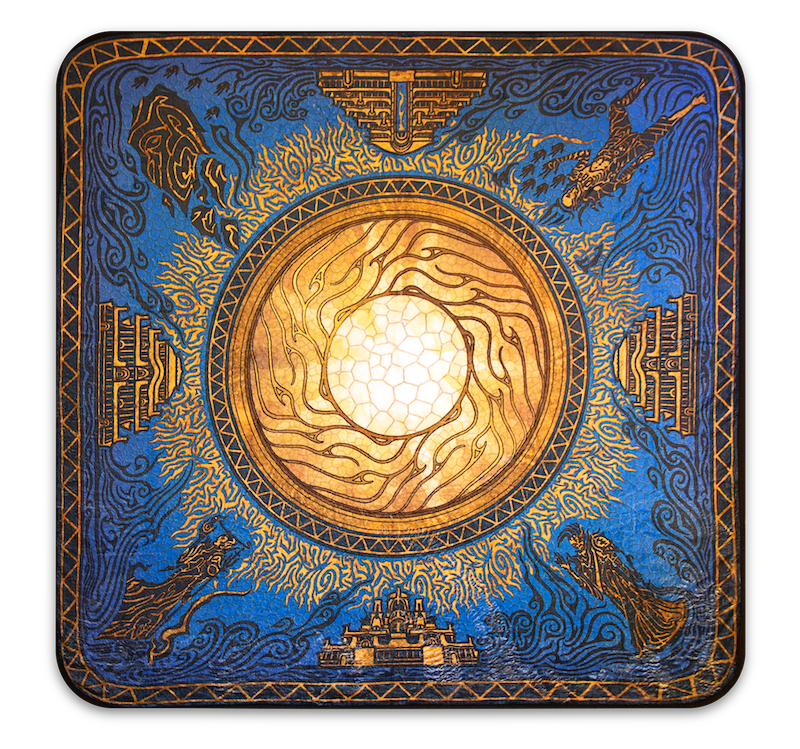 a Vivec blanket
a Rindir's Staffs T-shirt
a Talking Mudcrab Merchant Tote Bag
and more exclusive Elder Scrolls items
Sound like your mug of grog? The Crates are listed at $49.99 USD each, though make sure to place your order by November 15th, 2020. Do that and it'll be winging your way in no time.
You can check out The Elder Scrolls Crate (and a bunch of other TES stuff from LC) here.