Marvel is shaking up Empire-era canon a bit with a new lightsaber. The yellow-bladed weapon will be wielded by none other than Luke Skywalker.
Changing things up
Marvel Comics' Star Wars is no stranger to amendments to canon. The book introduces new missions, adventures, and characters all the time. If it didn't, it wouldn't be very interesting.
The current run has moved the action to the Empire Strikes Back era, meaning we're getting some 'fill in the blanks' moments. While it was hardly a thought in previous years, that includes what happened to Luke's blue saber. Fans once just assumed it lost in the interior of Cloud City, but we now know someone does find it as it pops up again in the Sequel Trilogy.
From the sound of what's on the horizon, we're going to see exactly how that happened. Not only that, but Luke has a replacement, one with a yellow blade.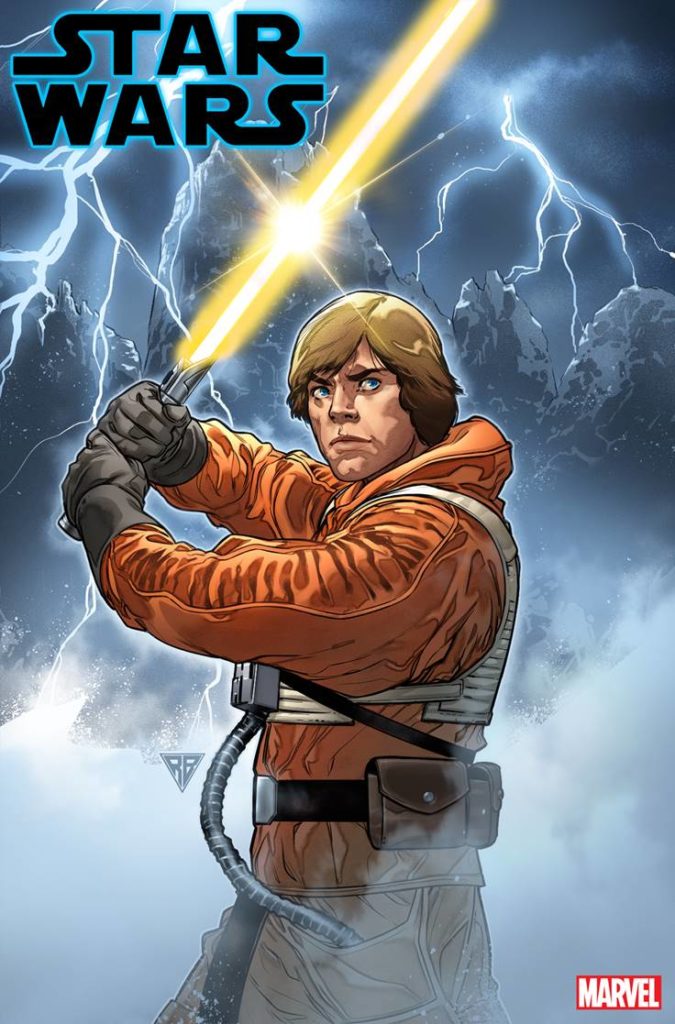 Is it a relic from the Republic? A new lightsaber he's just fashioned? Grab Star Wars #6 this May to find out.
Set after the events of Star Wars: The Empire Strikes Back, writer Charles Soule and artist Jesús Saiz are currently telling the previously unseen adventures of Luke Skywalker, Princess Leia, and the Rebel Alliance in Marvel's ongoing comic series, STAR WARS. With this exciting new era underway, some of the franchises' longstanding mysteries are being spotlighted including what happened to the lightsaber Luke lost in his climatic duel with Darth Vader in Cloud City. While the results of Luke's search remain to be seen, it would appear he eventually obtains a replacement… See the young Jedi ignite a never-before-seen yellow lightsaber on R.B. Silva's STAR WARS #6 cover below and learn more when this issue hits stands this May!

Marvel Comics