If you've got a new phone in your pocket, you'll want to have a look at what Catalyst is cooking up for Black Friday. The deals start in just ten days.
Cases galore
If you're not aware of Catalyst, they more or less make cases for all of the most popular mobile stuff out there. Not only do they make 'anti drop' stuff though, they also regularly produce water resistant stuff. So if you lie to take your devices to the pool or the ocean, they have some excellent options for you.
This year, Catalyst also has a top notch selection on tap for Black Friday, that yearly sale day of sale days. Samsung cases will be on offer for the Galaxy line, but also a nice selection of Apple stuff.
A few different iPhones will have discounted cases from a few of Catalyst's lines. That's not all though, as you'll also be able to grab a sale price on one of their Apple Watch cases.
Here's a sample of what you can expect: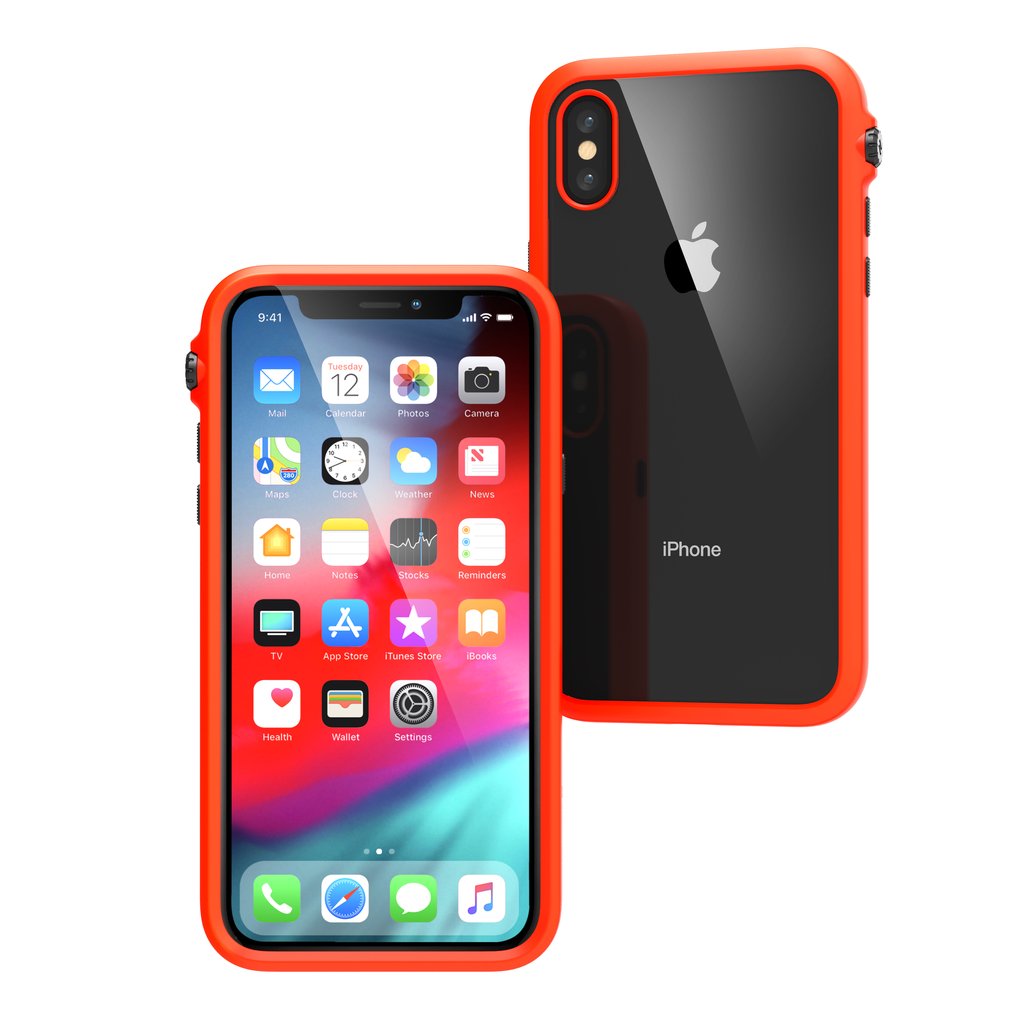 70% – All waterproof cases and accessories for the iPhone 6 | 6 Plus | 6s | 6s Plus
65% – All waterproof case for the iPhone 7 ans 7 Plus
45% – Waterproof Apple Watch Case 38mm Series 2
35% – Impact Protection cases for the Samsung Galaxy S9 | S9 Plus | Note 9
30% – Impact Protection Case and Waterproof cases for iPhone 8 and 8 Plus | Waterproof and Drop proof case for iPads (variety of sizes)
20% – Impact Protection cases for iPhone X | XS | XR | XS Max
Again, that's a sample. Catalyst hints that there'll be more to buy on sale than just that.
The fun starts on November 29th, just a little over a week away, and lasts only till December 2nd. So if you want some of this stuff, make sure you act fast.