Super Smash Bros DLC might headline this week, but there are way bigger releases in the Download. Mortal Kombat 11, Cuphead and more are here.
Get over here!
Is Super Smash Bros Ultimate downloadable content a big deal? Sure it is. The addition of Persona's Joker to the roster is a big deal, as is the new stage-builder and more. But is it bigger than Mortal Kombat 11? I'm going to say 'no'.
MK11 nonetheless does arrive this week for the Switch, along with a few other big name titles. Cuphead makes it's appearance, along with Capcom's Dragon's Dogma: Dark Arisen and a host of smaller launches.
Check out the new arrivals below.
Nintendo eShop on Nintendo Switch
Super Smash Bros. Ultimate – Version 3.0 – The new playable fighter Joker from the Persona 5 game, the Mementos stage and several Persona series music tracks are available now in the Super Smash Bros. Ultimate game for the Nintendo Switch system for players who own the Super Smash Bros. Ultimate Fighters Pass or purchase Challenger Pack 1*. The free Version 3.0 update for Super Smash Bros. Ultimate is also available now, introducing a newly added Stage Builder feature, new video editing features and the Smash World service for the Nintendo Switch Online smartphone app**. To view a video with more details on Joker, Challenger Pack 1 and Version 3.0, visit https://youtu.be/FmuTGcbu4Kc
Mortal Kombat 11 – This latest installment in the critically acclaimed franchise provides a deeper and more personalized experience than ever before. Featuring a roster of new and returning Klassic Fighters, Mortal Kombat's best-in-class cinematic story mode continues the epic saga over 25 years in the making. Packed to the brim with multiple modes, including the Towers of Time, allowing players to test their skills through various challenges, providing more ways than ever to continue the Mortal Kombat 11 experience. The Mortal Kombat 11 game is available April 22.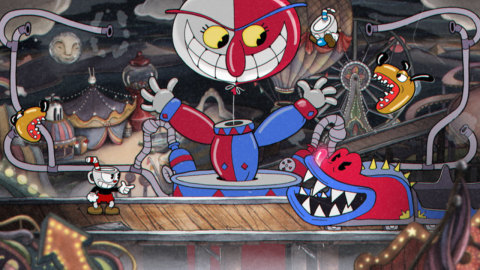 Cuphead – Cuphead is a classic run-and-gun action game heavily focused on boss battles. Inspired by cartoons of the 1930s, the visuals and audio are painstakingly created with the same techniques of the era: traditional hand-drawn cel animation, watercolor backgrounds and original jazz recordings.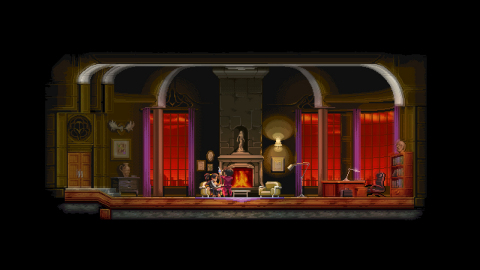 Katana ZERO – Katana ZERO is a stylish neo-noir action-platformer featuring breakneck action and instant-death combat. Slash, dash and manipulate time to unravel your past in a beautifully brutal acrobatic display.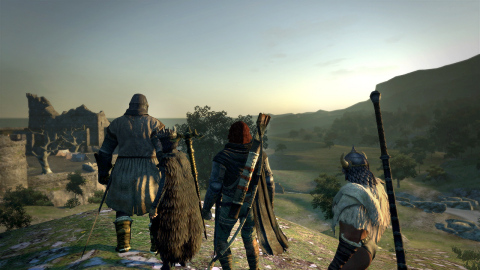 Dragon's Dogma: Dark Arisen – The action-RPG Dragon's Dogma: Dark Arisen combines deep combat with the freedom to explore a huge open world. Enter the high-fantasy setting of Gransys, a land where dragons, chimeras and other fabled monsters roam. Choose between three different starter vocations, which you can further develop for a total of nine unique vocations. Use a dynamic combat system to wield devastating skills and magicks to tackle deadly foes. The Dragon's Dogma: Dark Arisen game is available April 23.
Nintendo eShop sales:
Nintendo eShop on Nintendo Switch, Nintendo 3DS and Wii U
Also new this week in Nintendo eShop on Nintendo Switch: