Did you happen to see what Philips launched at CES last week? It's a mighty impressive, 49″ curved monitor will some awesome features built right in.
Super wide
I feel like there are few things as impressive as a super wide curved screen, when you're talking about PC monitors. The things just plain look awesome, not to mention how much space they give you wench you're working… or playing something.
At the past CES show in Las Vegas, tech company Philips had a beauty of a monitor on hand, and that's what we're looking at here. Starring that super wide, curved LCD screen that I mentioned above, the monitor clocks in at a monster 49″.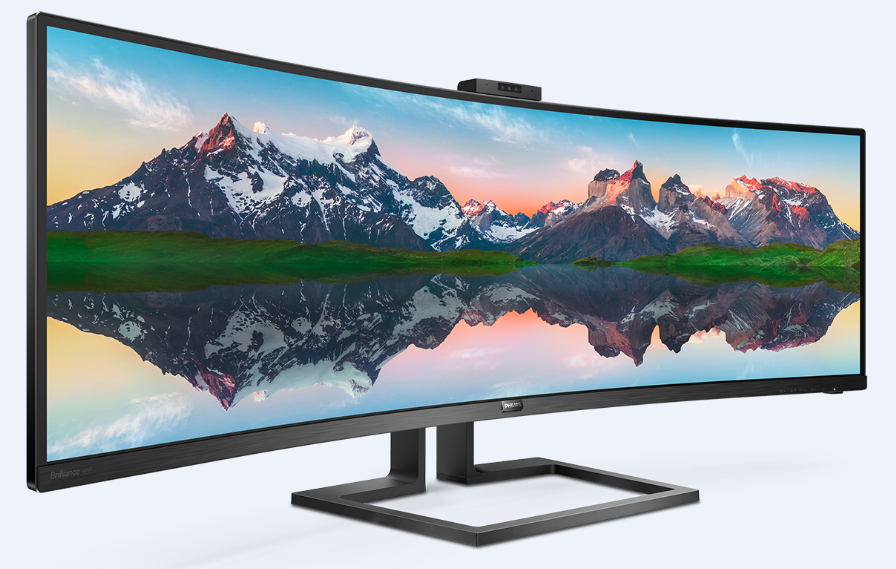 Philips says it "acts like two full-size high-performance monitors in one for a massive wide view without the complicated setup, ideal for content creators and financial analysts." Or gamers, presumably.
This baby also has one more feature that is a flat-out winner – a popup webcam. Yes, you read that right, the webcam is built into the top of the screen, and unlike on most PC's (and Macs), this one can raise and lower.
So if privacy is something you're concerned about, this one's for you. And it's honestly one of the only innovations when it comes to webcam technology that I've heard of in a long time. A+ on that one Philips.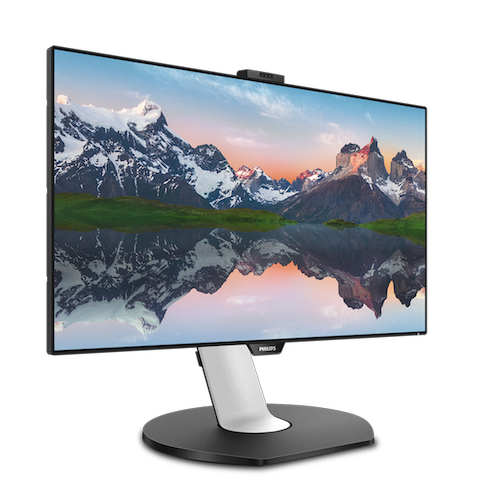 Also debuting at the convention was the Philips 329P9H 32'' 4K LCD monitor. This one's not quite as visually impressive as the above, but it does sport that 4K resolution. And hey, 32″ is nothing to sneeze at.
The 49″ monitor will hit Amazon and Newegg this March and run you $1200 USD. As for the 32″ piece, that'll arrive a bit sooner, landing at both online stores next month (February). It'll post with a $799 price tag.