If you're looking to take your favorite console on the go, you're going to love what GAEMS has cooked up for CES this month with the Guardian.
GAEMing on the go
Handheld consoles and mobile gaming are great, but what if you want to bring your favorite "home" console on the go? Getting your Xbox with you on vacation isn't always feasible… unless you're talking about something like GAEMS' Guardian Pro XP.
GAEMS isn't new to the market, but their newest all-in-one solution might be their most impressive yet.
"Gaming has changed radically since we launched our first Portable Gaming Environments in 2011," says John Smith, co-founder of GAEMS. "Today's gamers are also savvy professionals. Whether they compete in esports or generate unique gaming content, these professionals will appreciate how GAEMS integrated the highest-level performance gaming monitor and media tool suite into a single ultra-sleek yet portable package with Guardian."

GAEMS Guardian Pro XP press release
Here's what's included in the new kit: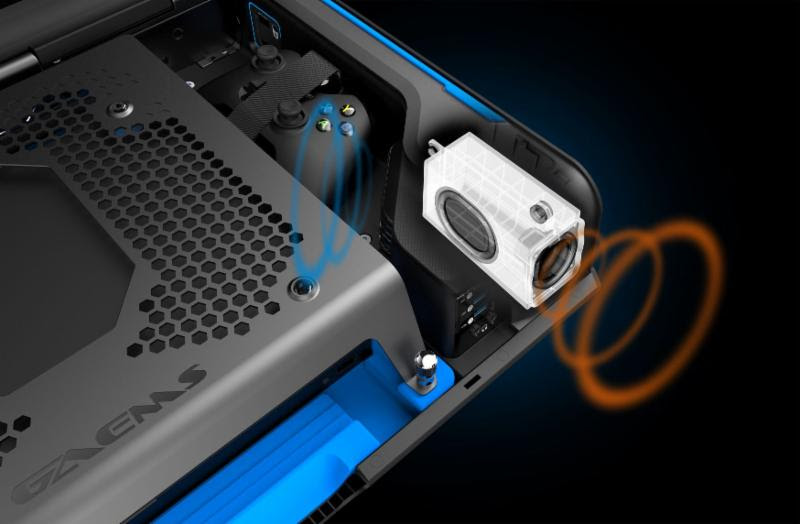 Patented industrial-grade hard-shell case with proprietary metal-hinged design
24" Quad HD IPS panel
Proprietary Dynamic SoundStage™ with 12W power amp, chambered 9W speakers, passive subwoofers and Surround Processor
Integrated Media Center with HDMI 1.4 Input, 3.5 Headphone Jack, High Speed USB Hub Port (from console power) to 3x USB Ports (1x USB [email protected] & 2x USB [email protected]) duplicating console functions and providing passive power for charging while Guardian is Off
External rear HDMI Output for streaming and sharing monitor content
Patented Picatinny Rail mounting system for cameras, microphones, lighting and other equipment used for professional streaming (accessories sold separately)
HDMI 1.4 cable
AC 100v-240v/DC, 19V, 4.74 Amp Power adapter
Product Dimensions (inches) – 23.45" w x 16.9" d x 4.79" h
Compatibility: Xbox One S, Xbox One X, PlayStation 4 Pro, PlayStation 4, PlayStation 4 Slim & fits some Micro ATX PC hardware
The Guardian Pro XP is expected to go on sale some time this coming Summer. If you're in the market for something sooner than that, then the company's Sentinel, and classic Vanguard are both available right now to order.