Kingdom Hearts III
This past weekend at D23 Expo Japan 2018, a special event for Disney fans created The Official Disney Fan Club, held in Tokyo, SQUARE ENIX and Disney thrilled fans with the announcement of a new Disney/Pixar film based world, Monsters, Inc., in KINGDOM HEARTS III.
Monsters Inc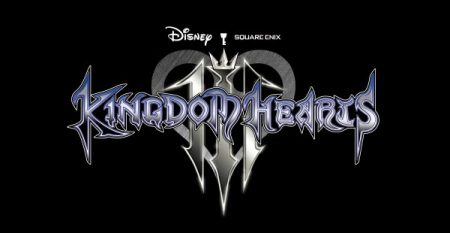 Two new trailers revealed during the Expo, take viewers deep into the frights and delights of the animated classic as Sora, Donald and Goofy transform into monsters to blend into the Monstropolis cityscape.
SQUARE ENIX also revealed new cutscenes and gameplay from the Toy Story-inspired world, Disney princess Rapunzel (Tangled) as a party member, flashy Keyblade transformations, a link system featuring Ariel (The Little Mermaid), and the return of Dream Eater Meow Wow as well as KINGDOM HEARTS villains Marluxia and Vanitas.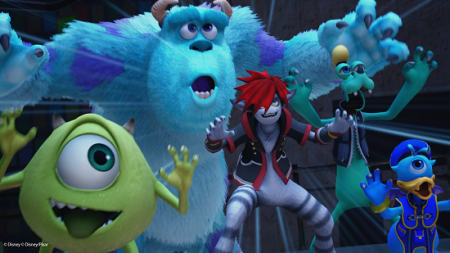 Fans were also treated to a second trailer teasing a mysterious exchange between Riku and King Mickey and the announcement of a new theme song by international sensation and series veteran singer Hikaru Utada, titled "DON'T THINK TWICE."