The last month of the year is usually one of the quietest for new blockbusters, but there are a few this year that kind of buck that trend.
December Battleground
PlayerUnknown's Battleground. A title that's been pretty hotly anticipated for the Xbox One arrives at retail this month. If you don't know what that is, picture a massive free-for-all, multiplayer title and you have a good idea. It's been a runaway success for the PC, and now it's finally made it's way to a console with the Xbox One edition.
Aside from that, there's also Okami HD this month, which has been pretty long-awaited itself. Then there's Gearbox' Hello Neighbor, Tokyo Xanadu, and The End is Nigh, all of which I know nothing about.
There's also that WWE release on Switch, which sits dubiously at "12/31". Games marked with the last day of the year rarely arrive on that date, so I'd approach that one with caution if you were planning on picking it up. Chances are you'll be waiting till 2018 for it.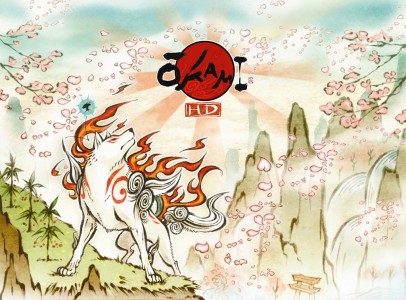 12/08
Hello Neighbor – Xbox One
Tokyo Xanadu EX+ – PS4
12/12
PlayerUnknown's Battleground – Xbox One
Stern Pinball – Nintendo Switch
Okami HD – PS4, Xbox One
Resident Evil 7: Biohazard Deluxe Edition – PS4, Xbox One
The End is Nigh – Nintendo Switch
12/31
WWE 2K18 – Nintendo Switch